Forum home
›
Tools and techniques
Strimmer advice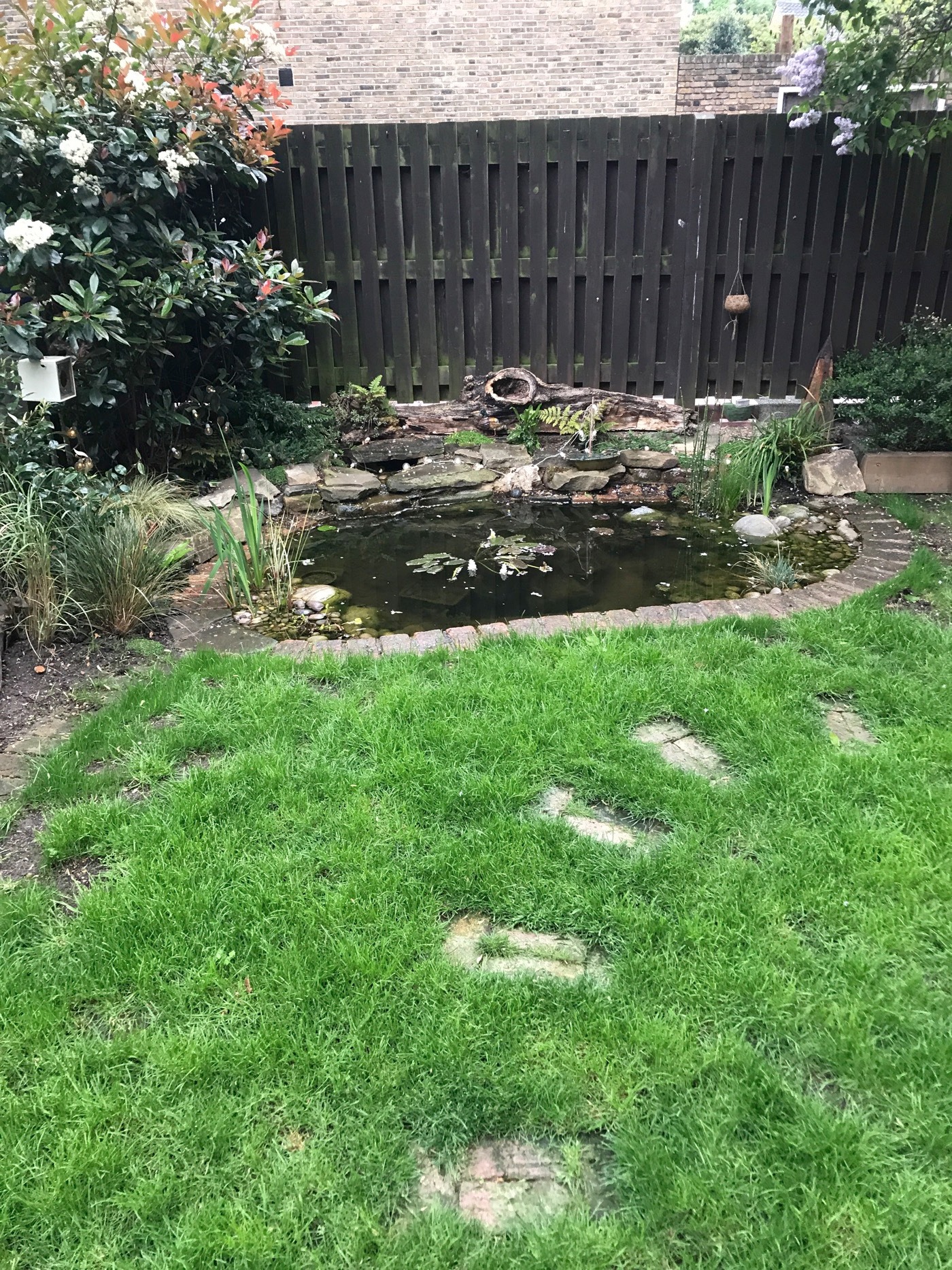 Jack1974
Whitstable
Posts: 57
Hi all,

We've just moved to Whitstable from Hackney, and the garden here is more rough, bumpy and coarse than our previous one. I tried a strimmer years ago, and the cable kept snapping on anything slightly thicker than grass, so never used it again.

I want to buy one for here, so I can get more space back (we've a two year old boy, and want some football space!). The garden here has been neglected.

Has anyone some strimmer advice please on a good strong cutter for various thicknesses and types of things to be cut (not just grass)? Happy to spend on this item.

Is petrol the way to go?

Many thanks in advance.