Forum home
›
Fruit & veg
Mystery of my "evergreen" plum sapling.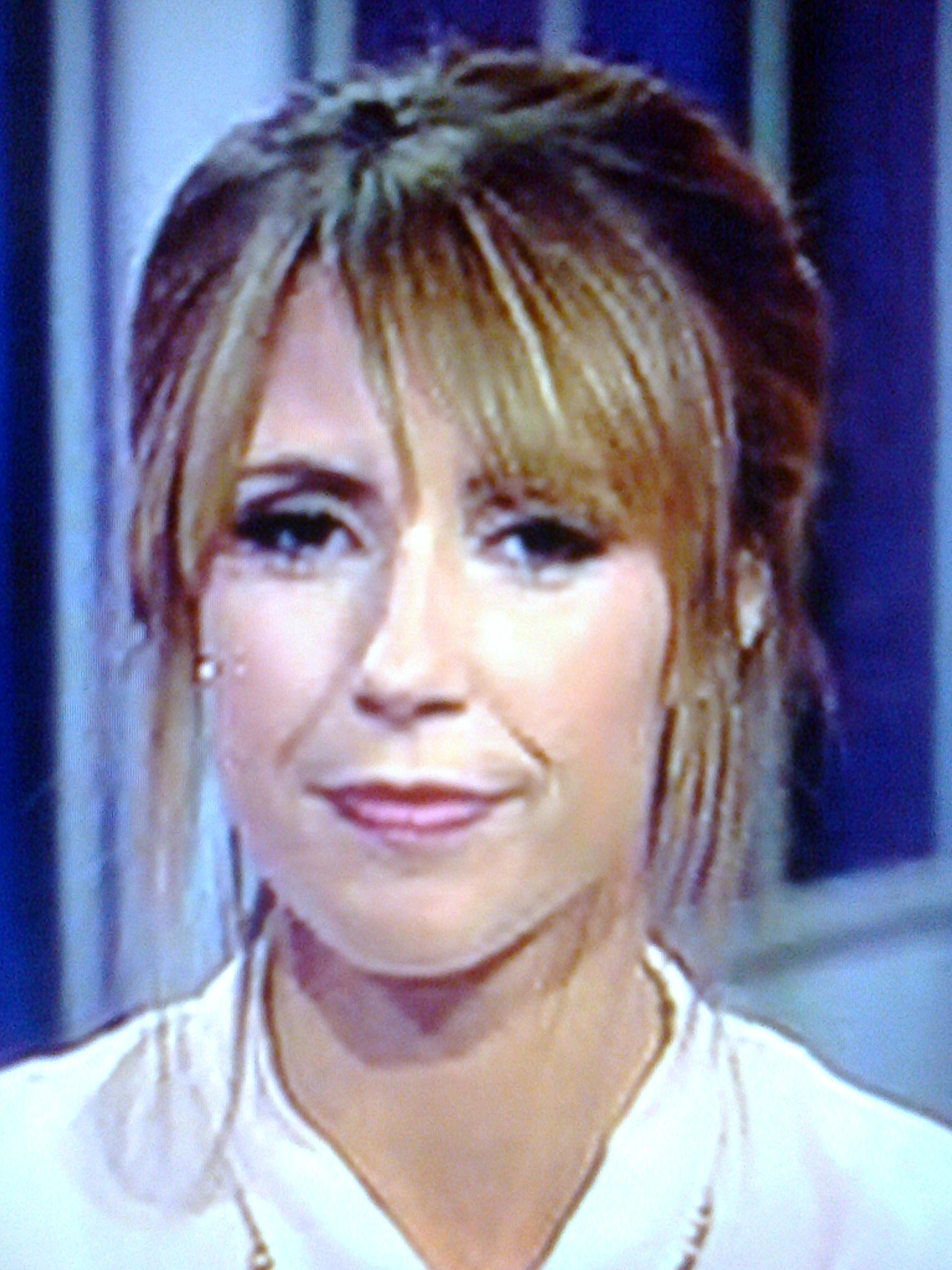 young codger
Posts: 522
My 5 plum saplings that were grown from  seed/stone in 2019  have been outdoors all winter thus far. 4 of them lost their leaves soon after putting them outdoors in the autumn.
They were  altogether outdoors  in 2lt pots.
Mysteriously to me, but possibly not to the knowledgeable members on here, one of the saplings has retained it's leaves-see photo. Why is this?
 Maybe there is a variety of plum that   is not diciduous?
I have not googled this as yet, and prefer to call on the experience of the forum.