Forum home
›
The potting shed
What happens to the silver strip when  40bn of notes are composted?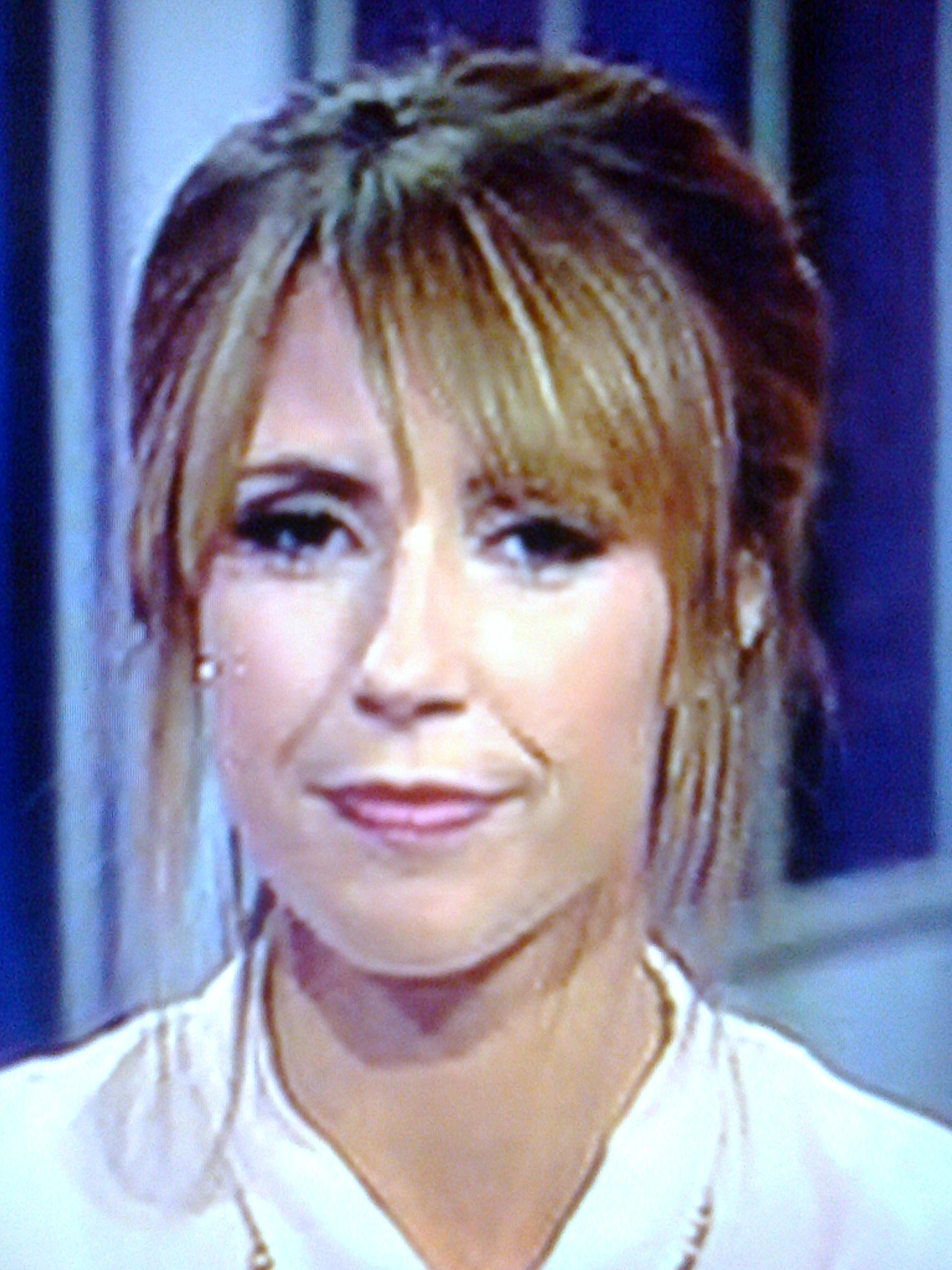 young codger
Posts: 480
Around two billion paper notes will be withdrawn and recycled to be used as a soil improver for agriculture.
Beyond the silver, It's anyone's guess what potential  cancer causing chemicals will enter the food chain when this happens.
 What about the immense amount if ink that must have been used to originally  print the notes? 
https://www.bbc.co.uk/news/business-51564580