Forum home
›
The potting shed
I see elongated grapes have arrived in the shop.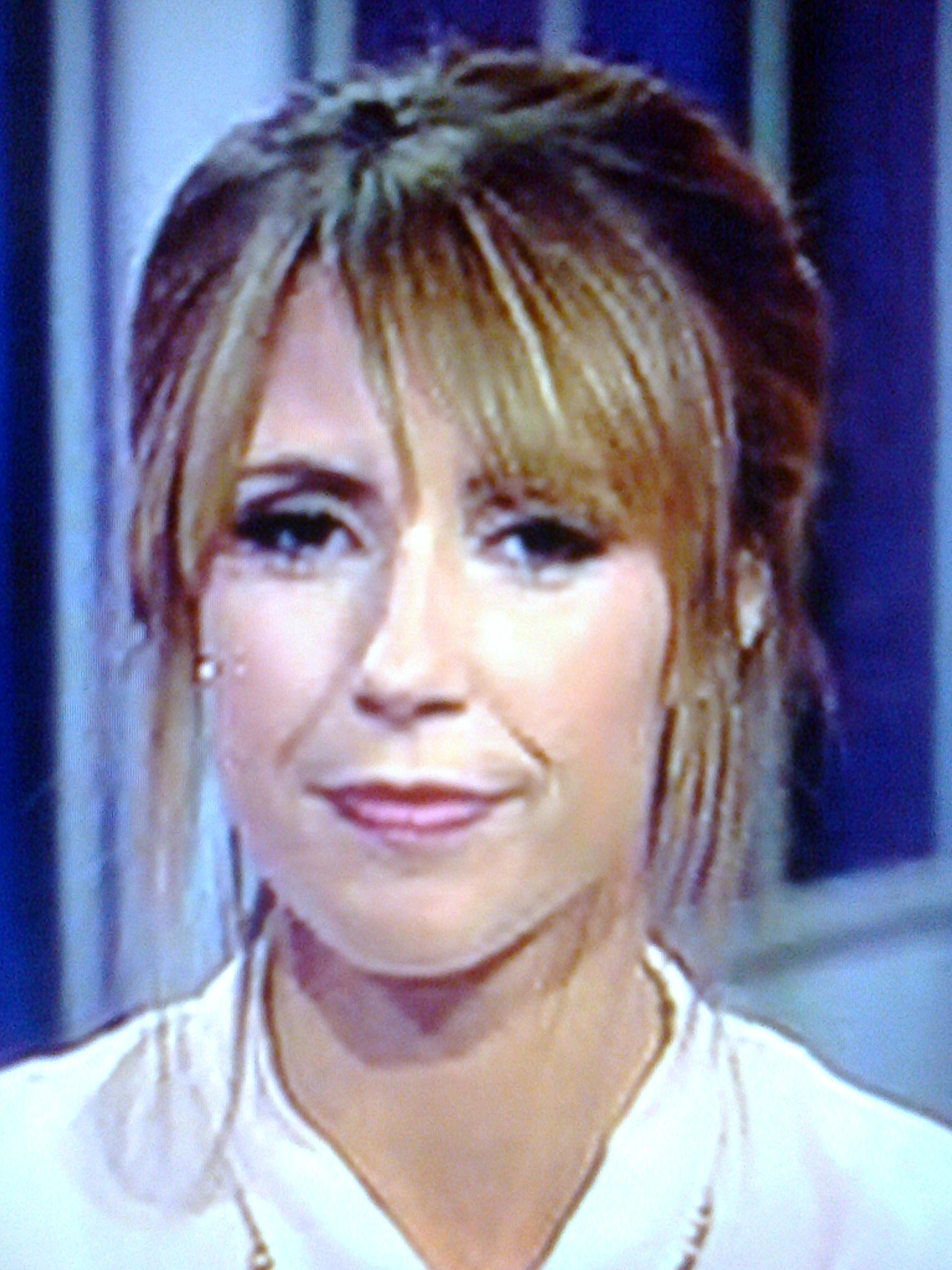 young codger
Posts: 480
This is the first time I have seen these-maybe I need to get out more. I was in Aldi at the time.
These white grapes (green) are a good size-at least twice the size of round grapes. Very firm and equally as  sweet, and seedless too. Am  now looking out for the red elongated ones.