Forum home
›
Wildlife gardening
Suet Balls not so popular with the birds?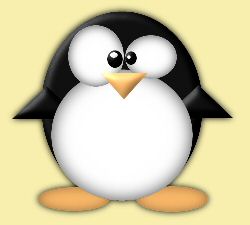 madpenguin
Posts: 2,466
My birds seem to have lost interest in the suet balls I hang out.
They are good quality and in past years have had to put out at least 3 a day but now they just hang there with a few pecks in them.
The birds still go for the suet pellets so maybe they just prefer them!
So I have taken some feeders down and put up a Flutter Butter feeder and a suet block instead.See how they like them!!
"Every day is ordinary, until it isn't." - Bernard Cornwell-Death of Kings