Forum home
›
Problem solving
Pond cleaning and pond vacs etc.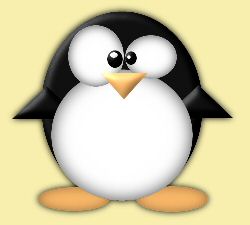 madpenguin
Posts: 2,523
Every year in about February I have always cleaned out my pond.
My current fish pond is a fibreglass form and the wildlife pond two plastic half barrels.
Always emptied it completely,removed fish and plants and scrubbed clean,refilling with tap water.
I know this is all completely wrong but the pond and the fish never seem to suffer and I have successive generations of fish each year.
As I am getting older this is all getting a bit much but still need to give the pond a bit of a clean.Really looking to mainly get the sludge,leave,soil from baskets and other detritus off the pond bottom
I currently use one of these hand operated bilge pumps which is a faff but am now thinking of getting a proper electric Pond Vac and was wondering if anyone else uses one?
Fish Pond just cleaned and filled Feb 21st 2019
Fish Pond Aug 5th 2019
Wildlife Pond just cleaned and filled 21st Feb 2019
Wildlife Pond Aug 5th 2019
"Every day is ordinary, until it isn't." - Bernard Cornwell-Death of Kings