Forum home
›
Plants
What Cotoneaster would look good here?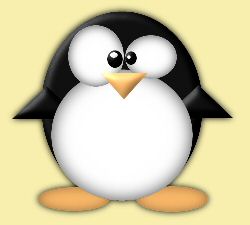 madpenguin
Posts: 2,497
I am trying to find a Cotoneaster to go in a raised bed (not yet built) to cover a fence (not mine).The bed is under a cherry tree and will be large enough for a shrub.
I already have
C. dammeri (Streibs Findling)
C. franchettii
C. integrifolius
C. x suecicus (Coral Beauty)
C. horizontalis
in the garden and wanted a different variety.One that like the shade,has larger leaves than C.franchettii and nice berries but that can be kept at a narrow depth of up to 12"-18"
The bed will be where the fern containers are at present.The water butt is going and the patio made level with the other paved areas adjacent to it.
Any ideas of suitable Cotoneaster varieties or indeed any other suitable plants?
"Every day is ordinary, until it isn't." - Bernard Cornwell-Death of Kings