Forum home
›
Problem solving
Any hope for these Bluebell Bulbs?
FrancescaB
Posts: 25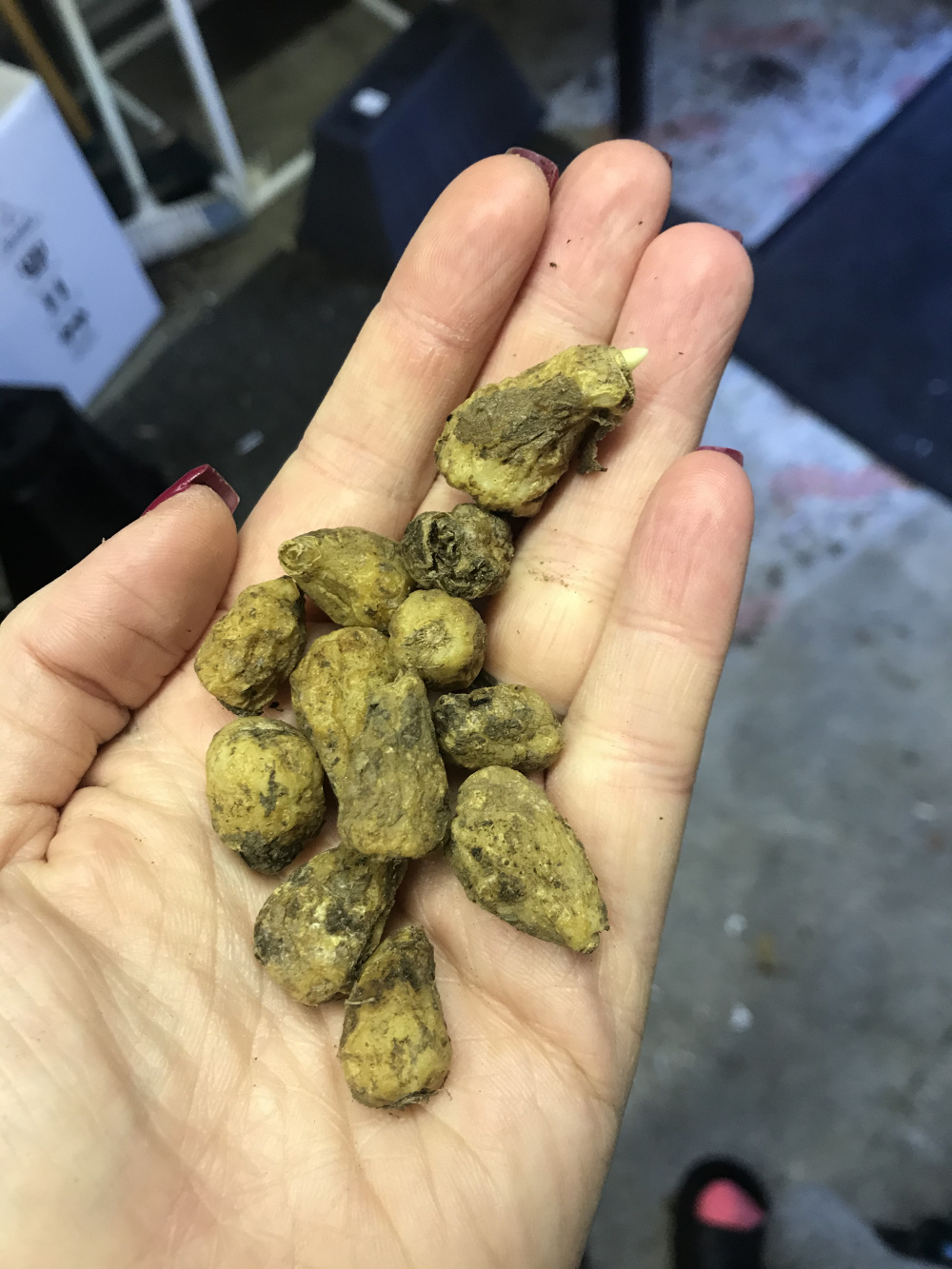 Hi All,
I got some bluebells and iris reticulata reduced in Waitrose, however as they were in boxes I didn't open them, the iris are fine but the bluebells are shrivelled - is there any hope for them? Just one has a shoot. Is there a way of soaking / treating them?
also I have a few tete a tete bulbs which I'm yet to plant but some have a green / blue mould - can I plant them if still firm? I seen you can treat with water / bleach mix? What would you do?
thank you!