Forum home
›
The potting shed
House move
pclark42
Frolesworth, England
Posts: 150
I moved home only 7 weeks ago, and this was what the garden looked like, I began by putting up a shed on what was a foundation a long time past for a greenhouse.
This has divided the garden up, it appears that for the last 15 years previous occupants did nothing at all in the garden, apart from have someone cut the 'jungle' down each summer, I have discovered that along the fence to the left there was a border, the soil is so lush and black, very soft when a spade is pushed in. I have to remove the remains of a Holly bush, and then I will sort the border out. I am open to suggestions as to where to go with this long sloping garden, in the meanwhile.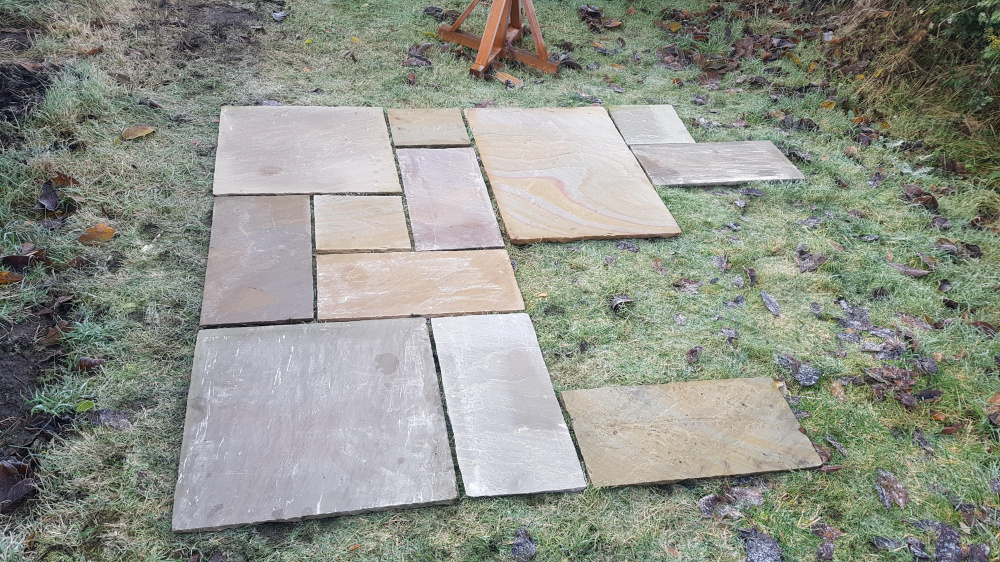 I have started to build a small paved area at the rear of the house, and I am thinking of putting a wooden arch by the shed, with a few stepping stones through it, I will grow Clematis up the arch, which still leaves me with yards of weed ridden garden to deal with, I was thinking of rotovating the lot, and growing fruit and veg, I am new on here today, I hope my pictures are correct, and I would love any advice and suggestions, the garden is South Facing and it is South Leicestershire, my name is Phil and I am 65, so i am a bit creaky!!!