Forum home
›
Plants
Plant ID requests please. I think they are weeds!
justandnobodyelse
Posts: 128
 I'm hoping to tidy up the garden during the next few weeks I have a few plants that have self seeded everywhere, I would be interested to know what they are if any of you kind people on here might know? weeds?
All of these plants are very small, ground cover type plants in habit.
Plant 1 below.
Self seed everywhere, little exploding seed pods. And small purple flower if I remember correctly, sorry no picture of flower.
Plant 2 below.
again, self seeds everywhere, in all the cracks of the paving, from memory I think it has a small yellow flower possibly?
Plant 3 below.
The plant with the Variegated leaves underneath the Hostas. It has a creeping habit where it takes root as it spreads out and touches the soil. (sorry, I don't know the term for this). I don't recall ever seeing this plant flower either.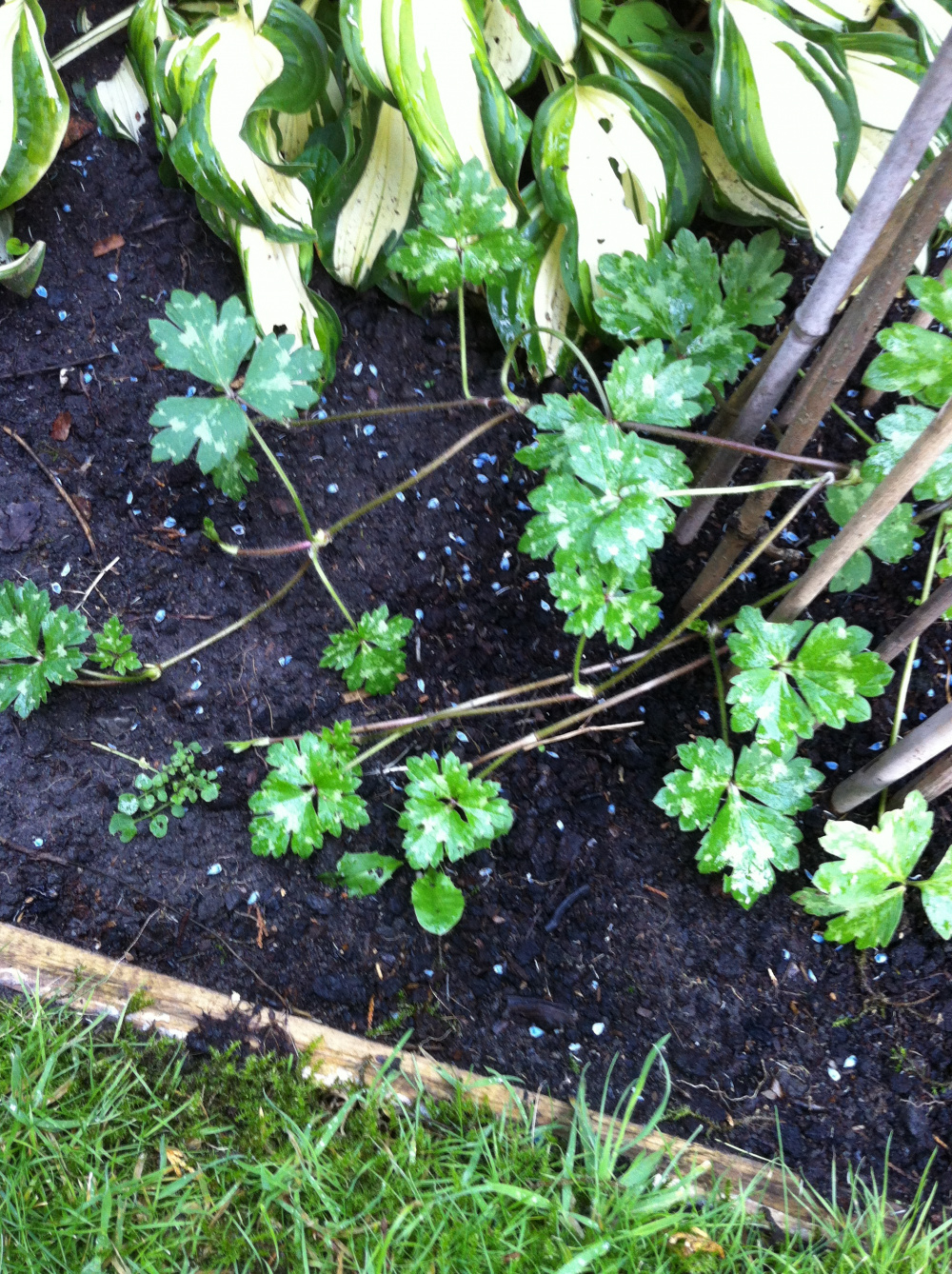 Plant 4 below.
finally one I like! less vigorous than the previous plants though.
I have one particular bed that is completely filled with the top two plants. What would be the best approach to removing these and putting something else in instead? If weeded and removed will the presence of something new prevent these from coming back? Has too much seed been put down from these bullies already?
Any advice on the ID of any of these plants or any advice on weeding this bed will be gratefully received. Thanks in advance.