Forum home
›
The potting shed
A good strong cuppa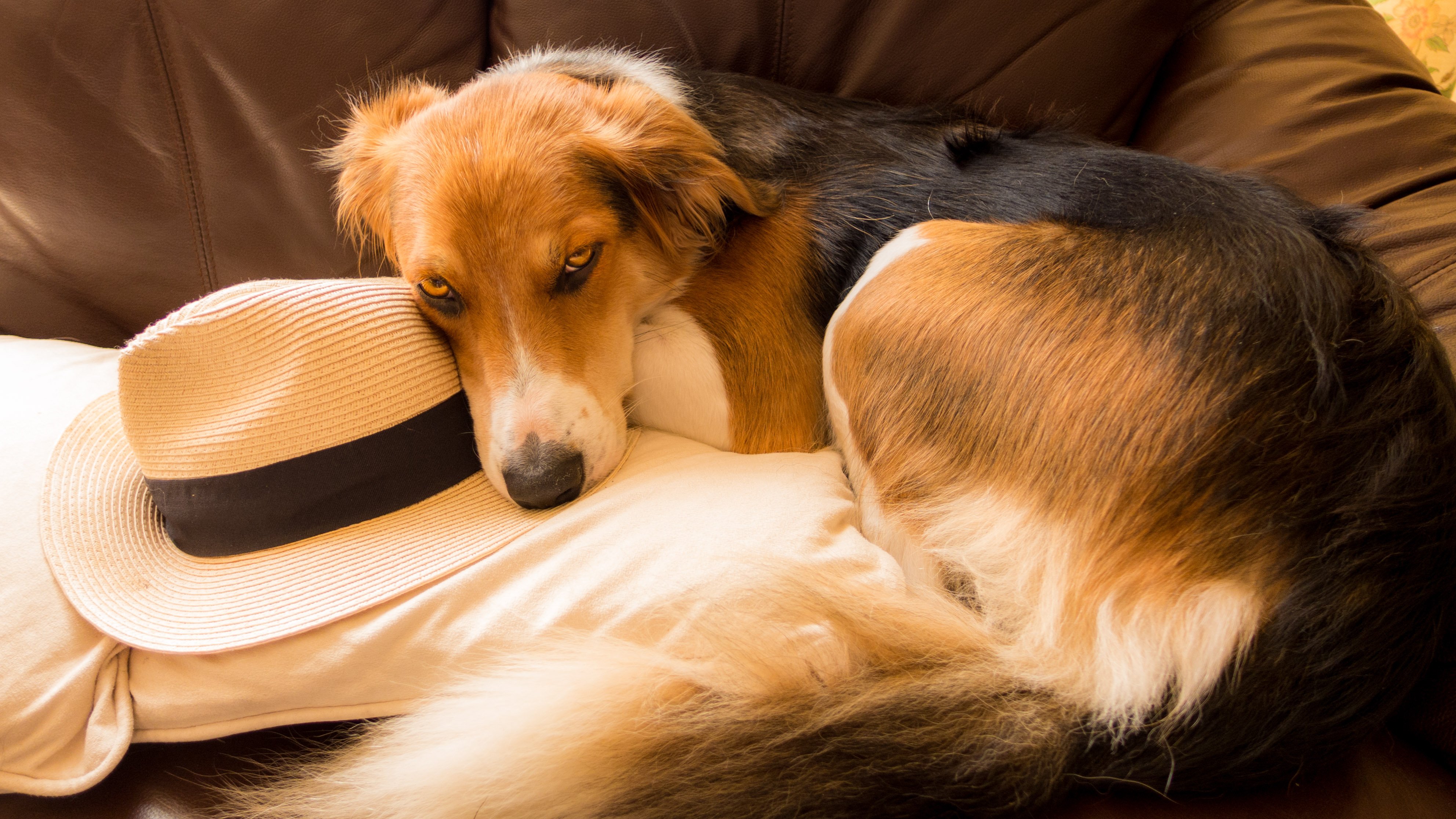 Pete.8
Billericay, Essex
Posts: 9,405
I drink a lot of tea - about 10-12 large mugs a day and I like it strong with a dash of milk. The perfect colour for me is a golden rust.
I use a Brita water filter which does make a big difference.
I want to stop using tea bags due to the plastic content in the bags, which I've been putting on the compost heap for years.
I usually buy Waitrose Gold tea bags.
I bought some Assam loose tea the other day and used a mesh filter that sits inside my mug, but even with 2 t-spoons per mug and leaving it to brew for 5 mins. it seems to have little flavour, just a lot more tannin.

Any suggestions fellow diggers for a good strong, tasty loose leaf tea?
Knowledge is knowing that a tomato is a fruit.
Wisdom is not putting it in a fruit salad.