Forum home
›
Tools and techniques
Bulb Planting Auger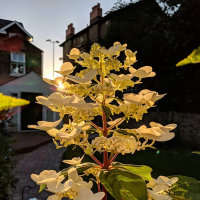 amancalledgeorge
South London
Posts: 2,307
Hi all,
On a spur of a moment and encouraged by all my YouTube gardening viewing I bought a bulb planting auger to help me put in the maybe 200+ bulbs that I will be planting. 
Have any forum members used one in the past successfully? Will probably use it next week when I have the time to put the bulbs in...so happy to update you how it went!
And this is the kind of combo I'm referring to...to give you an idea. The photo is a random online find, for reference.
Thanks 
George 
To Plant a Garden is to Believe in Tomorrow