Forum home
›
Problem solving
Problem Cordyline Australis Trunk Help!
hollytodd
Posts: 1
Hi, I bought a Cordyline in May and planted it in a very large pot with a pea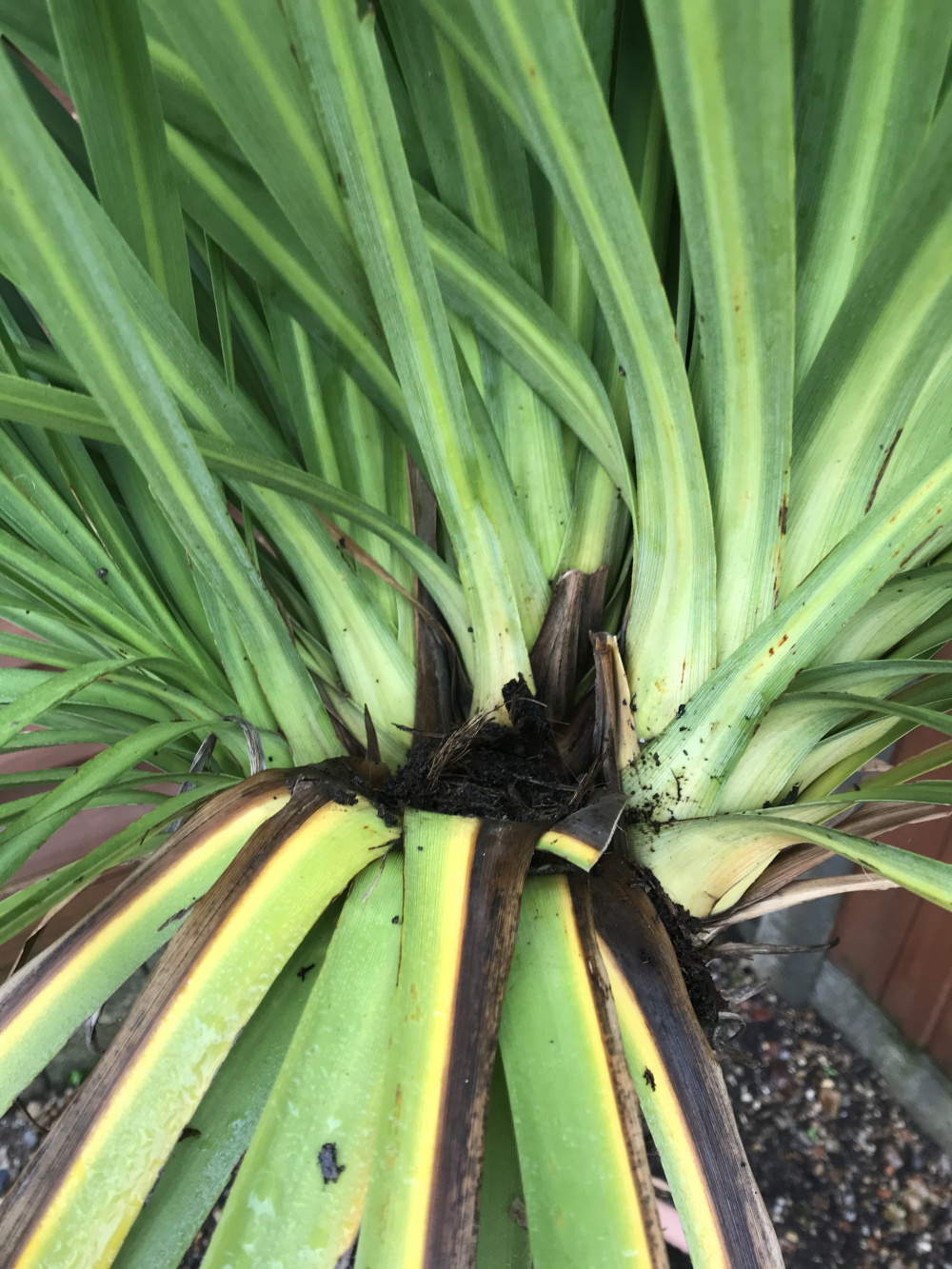 t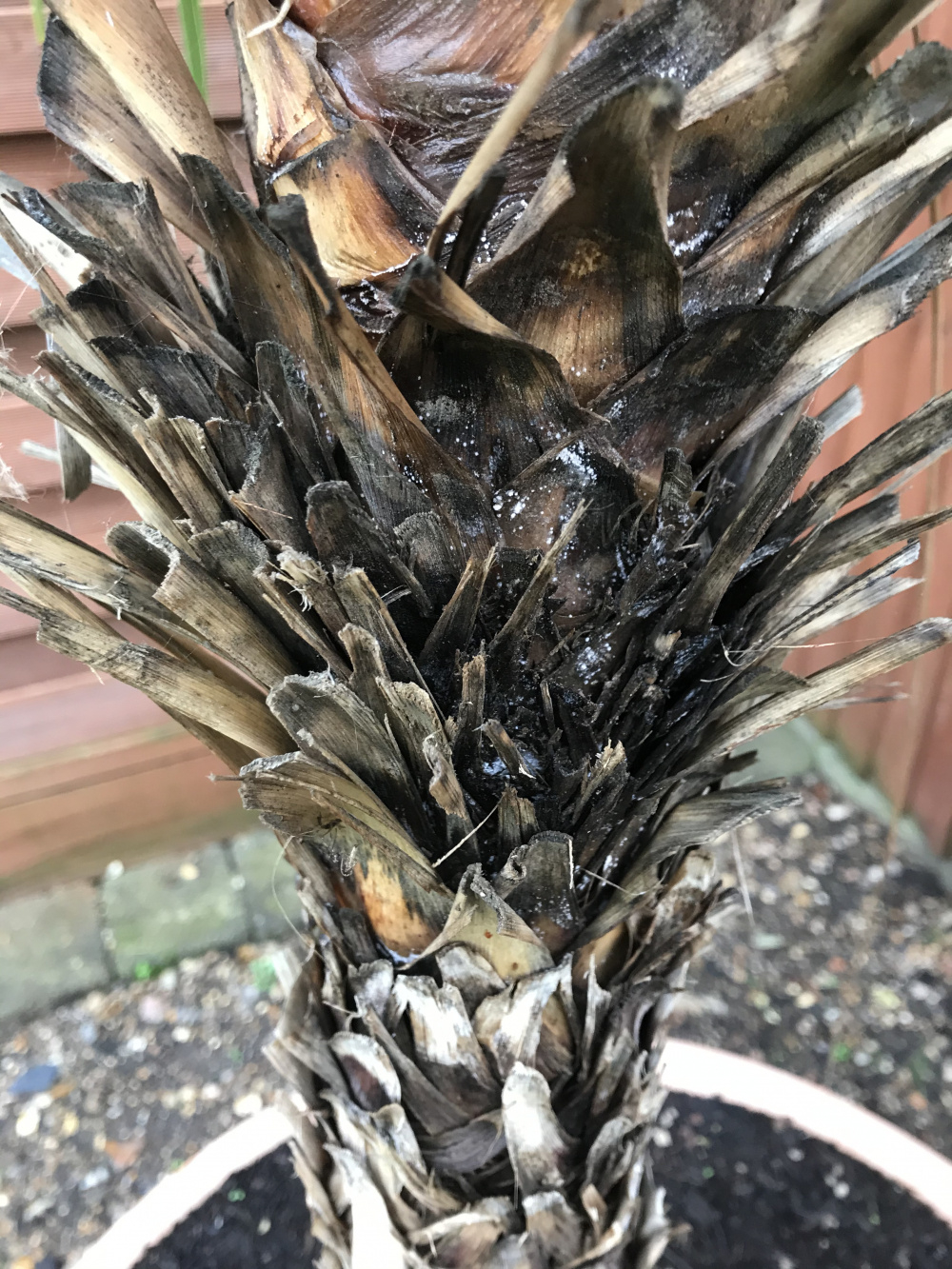 free compost and good drainage at the bottom. It's thrived all summer but now I've noticed the trunk is very wet and appears to have a white fungus on it (see photos) I'm desperately hoping it's not rotting! Because I used a compost throughout is there a drainage problem? There has been an awful lot of rain in the last month here in Norfolk. I'd rather not put it in the ground as I need it for height (to block house behind) and my ground is full of rubble from previous owners. Help please.