Forum home
›
Wildlife gardening
Gravel Front garden to Wild Flowers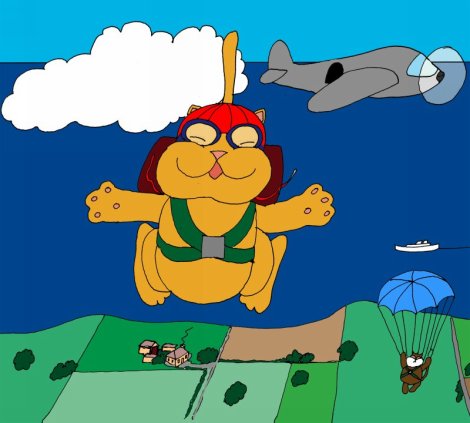 NewBoy2
Bristol
Posts: 1,808
For numerous reasons I have had a membrane and Golden Gravel covering my front garden
for ease of maintenance for 12 years.

I have removed the gravel and a neighbour up the road is taking the 30 bags off me.

There are 5 bands 2 foot wide that I am just sowing with 8 types of flowers and some 10 Snake Head Fritillaries in one corner which I have lusted after when Monty plants them.

Grasses will be planted just inside the front wall so the passers by can touch them.

I have just realised this sounds a bit "fluffy" but I like the plan.
Everyone is just trying to be Happy.....So lets help Them.