Forum home
›
Wildlife gardening
Marmalade Hoverflies in my conservatory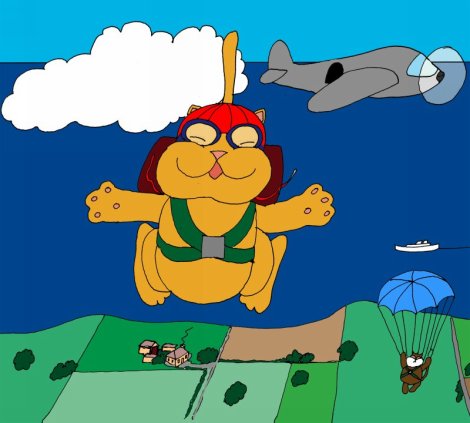 NewBoy2
Bristol
Posts: 1,808
In my conservatory ( posh greenhouse ) I regularly get them most days and they spend all of their time trying to reach the sky through the perspex ceiling.

Armed with an old plastic tray from the Chinese Chip Shop and a piece of paper I manage to catch them and release them back into the garden

If I just tickle them up and leave the paper next to them they will jump on and if I am slow enough I can walk them to freedom.

I have 8 pepper plants in the conservatory and when I come down in the morning they are resting on the nearest one to the window.

I think its a Marmalde as I have checked it in my " Boys Own BBC Wildlife Pocket Guide Number 11  !!   "




Everyone is just trying to be Happy.....So lets help Them.