Forum home
›
Problem solving
Weed problem, buttercup???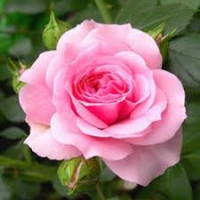 robbie2red
Posts: 59
Hi all, 
I have a decent size garden which we're trying to get some control of however this is springing up everywhere. I've had a quick look to see what it could be and it resembles something like a buttercup in my opinion. However, you'll know better, can you take a look please and advise me?? This is it...
I've been kind of dreading asking in case it's something horrific! Please tell me it's not!
Thank you, 
Rob