Forum home
›
The potting shed
Cooking for the freezer.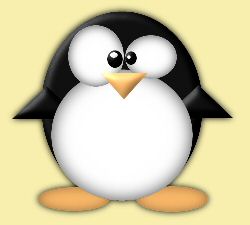 madpenguin
Isle of Wight
Posts: 2,436
I have been cooking for the freezer today and have been using Schwartz or Colmans packet mixes to make casseroles,curries,chili etc.
Looking at the ingredient list and they seem to be basically herbs,spices and thickeners,nothing 'nasty' and nothing that I wouldn't use in anything else.The reason is mostly because they taste good and if I had to make entirely from scratch I would need a plethora of herbs and spices that would be used once in a blue moon.I use fresh meat,vegetables and tinned beans etc,sometimes 'stretching' the meat with more veg.
Most meals also served with fresh veg,rice or potatoes when used.
I can usually get 5 and sometimes 6 meals out of a recipe for 4,so we don't overeat or waste food.
I do make a lot of other meals that don't use packets.
So am I cheating or being sensible?
Thoughts please!! 
"Every day is ordinary, until it isn't." - Bernard Cornwell-Death of Kings