Forum home
›
The potting shed
Another petition: Ban peat compost for garden use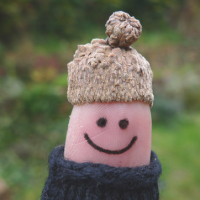 wild edges
Posts: 9,924
This one seems to be doing the rounds now. The industry is doing a lot to reduce peat anyway so I suspect the government will just umm and ahh until manufacturers have worked it out and then introduce a ban to make themselves look good. Maybe I'm a bit cynical...

and the all important information about what compost and gardening would be like without peat.
and info on the current voluntary system of removing peat from compost (which isn't working very well).
Tradition is just peer pressure from dead people