Forum home
›
Tools and techniques
Preparing to move small trees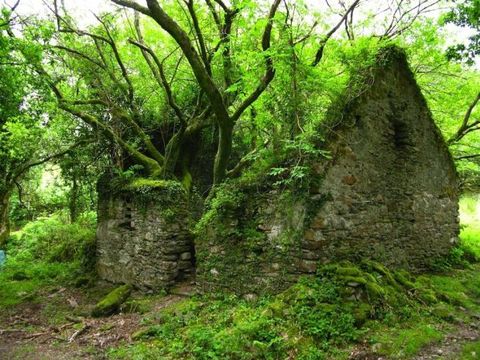 Wayside
Posts: 807
I have a couple of small Viburnums (Guelder rose) at about 7ft that I want to move this winter.  My gardener friend said, treat them like a bare root.

I'm not quite sure what he meant by that.  Do I wait until leaf fall/dormancy and then move, and pull up trim back roots etc, and cut back the canopy?

The leaves are turning red now.

I'm never quite sure when roots grow, and how dormant these plants actually become, in my mind I think perhaps an earlier move may have taken advantage of the late summer sun, and ground warmth.

When is a good time, and what would you do?