Forum home
›
The potting shed
Just how observant are you?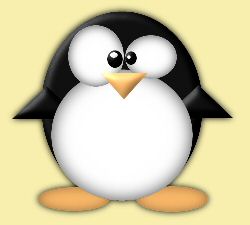 madpenguin
Isle of Wight
Posts: 2,119
I have lived in my town for over 50 years.
Today I passed a jewellers shop and the lady sweeping up outside I recognised from the jewellers shop I frequent nearby.
Looking up I noticed the shop was the same name as the one I use.
'Have you moved?' I asked
'No', she replied 'We have 2 shops in town and this one has been here since 1983!!'
I walk past this shop every time I am in town and have never noticed it 
So just how observant are you!!
"Every day is ordinary, until it isn't." - Bernard Cornwell-Death of Kings