Forum home
›
The potting shed
Toast - Non GW Question No 65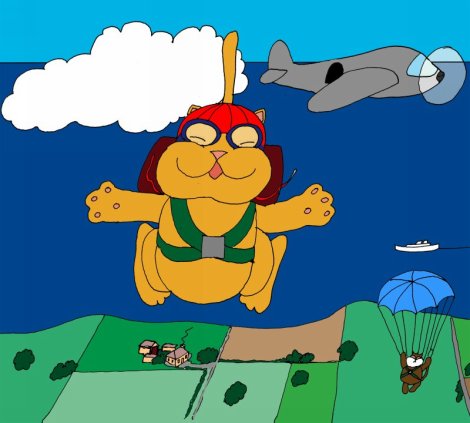 NewBoy2
Bristol
Posts: 1,673
This is for the current or retired physics Dons or Teachers and I apologise its not re plants
When I put 2 bits of bread into my toaster they do evenly.
When i put just 1 slice in it burns.
Stop laughing but this is something I would just like to understand and I am hoping within the ranks of World Wide GW someone knows. 
Everyone is just trying to be Happy.....So lets help Them.