Forum home
›
Wildlife gardening
Unusual Flying Insect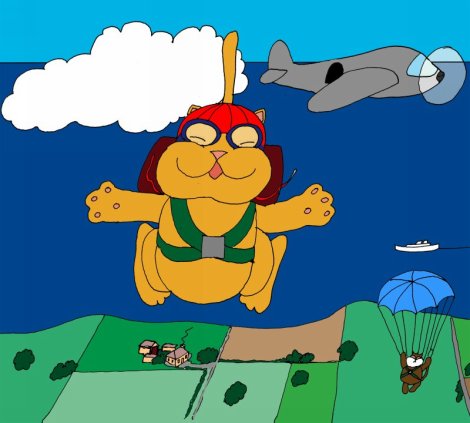 NewBoy2
Bristol
Posts: 1,811
I saw what looked like a butterfly and a wasp or bee welded together visiting the lavenders today

It was the ones that I planted and tend at The MH Centre and no i was not imagining it.

It was about 2 inches long and flew just like a bee but it seemed to have in the middle third of its body a set of brightly coloured wings

I dont have a camera so I cant Im afraid post one.

This is going to be a toughy friends.



Everyone is just trying to be Happy.....So lets help Them.