Forum home
›
The potting shed
Why is it so hard to get hold of anyone these days??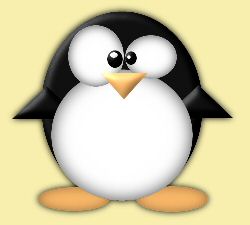 madpenguin
Isle of Wight
Posts: 2,272
Email,mobile,landline,facebook,twitter,website,text,letter etc. etc.........
With the plethora of ways to contact someone these days why is it SO hard to get anyone to get back to you,or turn up or say at the very least that they cannot do the work?
I just want some building work done in the garden,this has been going on since April!!
Getting really cheesed off now! 
"Every day is ordinary, until it isn't." - Bernard Cornwell-Death of Kings