Forum home
›
Problem solving
Sambucas Nigra- Pests?
Louise.smith82uk
Posts: 2
Hi
My Sambucus Nigra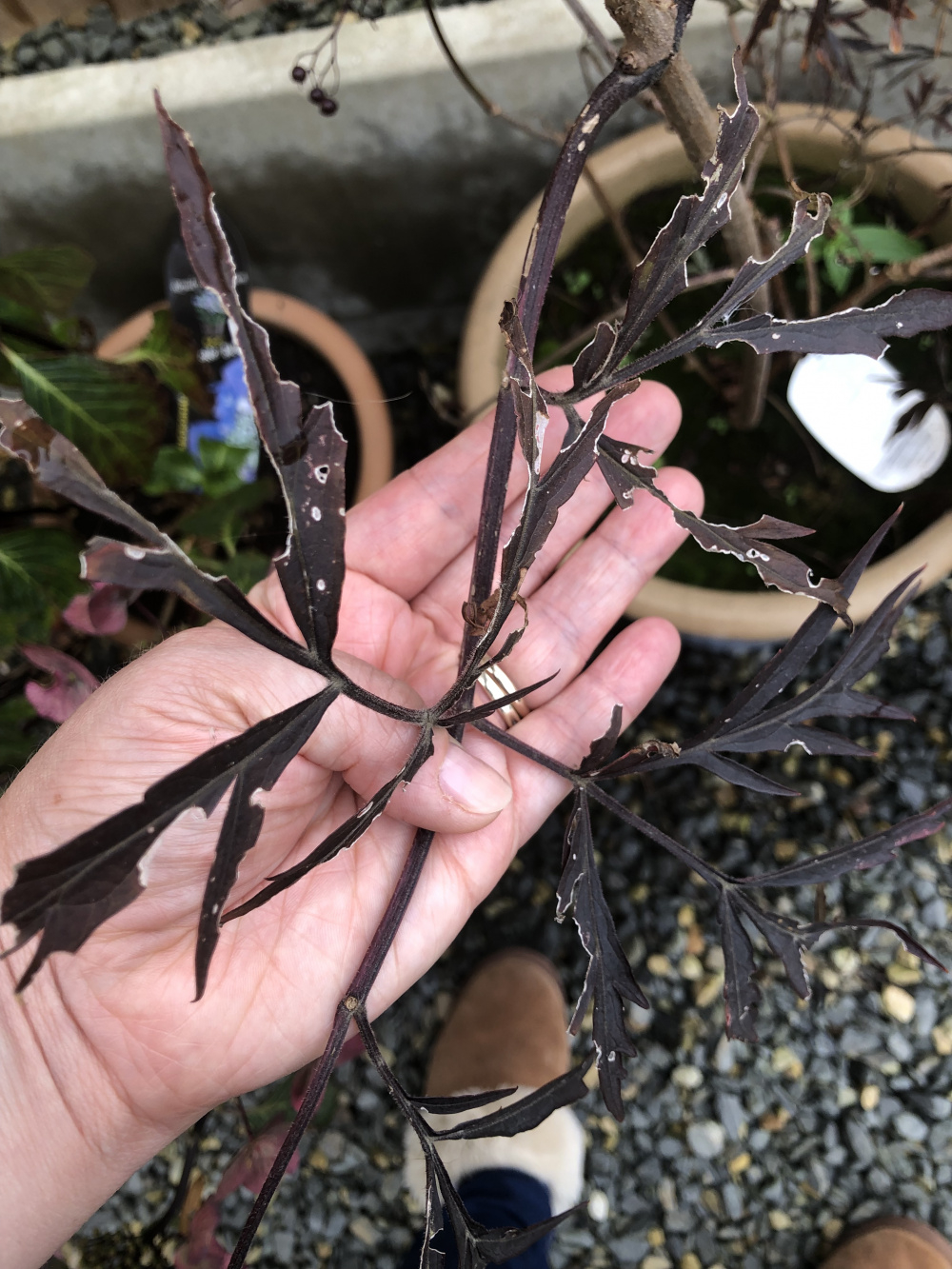 was flourishing this year....then suddenly began to thin out and existing leaves look to be eaten by something. Hardly any foliage left now. Thinking of a hard prune in the next few weeks and hope for a stronger re-growth next Spring. 
Any advice? Has anyone seen this kind of problem before?
TIA
Louise