Forum home
›
Plants
Having a purge!!!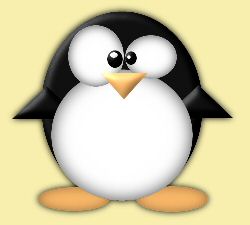 madpenguin
Posts: 2,527
I am taking stock of lots of my plants this year,especially some shrubs in pots.
Some I have had for several years and they never seem to perform well but I still repot and try and find a place for them.
There is no room in the garden itself and lots of pots means lots of watering (which I am not good at) and with too many pots I trip over them!!
Quite cathartic to finally get rid of of plants that I have kept too long.
It also frees up some big pots for nicer plants that are currently in pots too small.
Anyone else do this?
"Every day is ordinary, until it isn't." - Bernard Cornwell-Death of Kings