Forum home
›
Wildlife gardening
Hedgehog food and cats.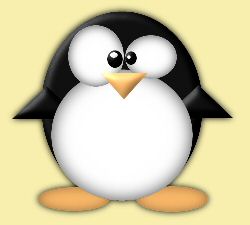 madpenguin
Isle of Wight
Posts: 2,448
I am fed up with feeding the local cat(s) hedgehog food.
Although I have seen no sign of a hedgehog 
  for over a year now after many years of visits,I still like to put food out just in case.
I just wondered if there was a dry mix I could make up that cats didn't like,I can use dried mealworms but of course I now know they can cause hoggie problems.
In the past I have used Mr.Johnsons Hedgehog Food which they love,is there a dry food out there that cats turn their noses up at?
I have tried all sorts of 'barrier' methods (tunnels,u-bends,bricks etc) to keep out cats and so far none have worked.
"Every day is ordinary, until it isn't." - Bernard Cornwell-Death of Kings