Forum home
›
Problem solving
Are apple scab and potato scab the same thing?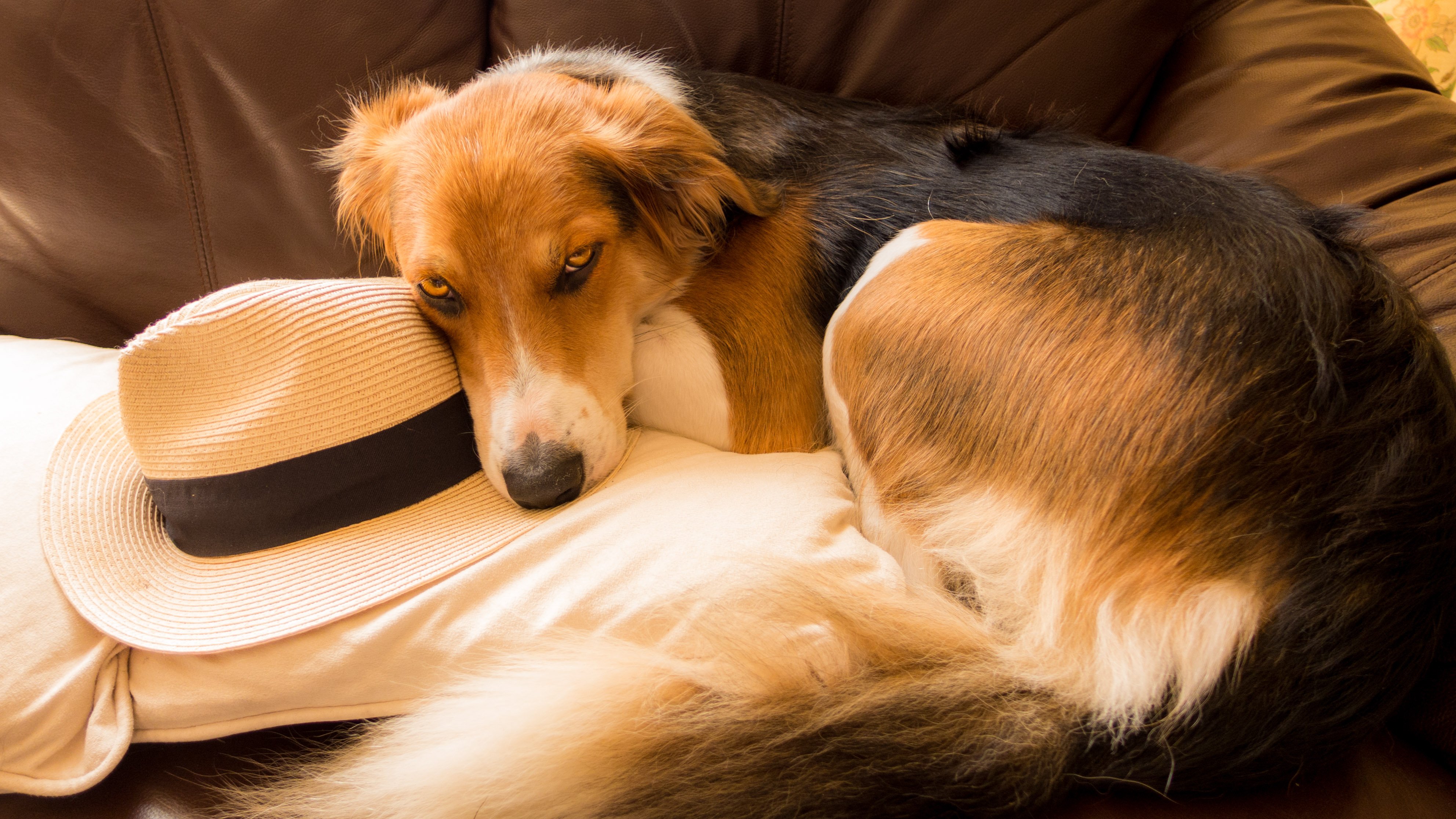 Pete.8
Billericay, Essex
Posts: 9,852
Hi Folks - a friend is harvesting his potatoes and they have scab.
He wants to plant an apple tree where the spuds were and is concerned the apple will contract the scab from the soil.
Is he right to be concerned?
Thanks
Knowledge is knowing that a tomato is a fruit.
Wisdom is not putting it in a fruit salad.