Forum home
›
The potting shed
Sending or receiving plants through the post.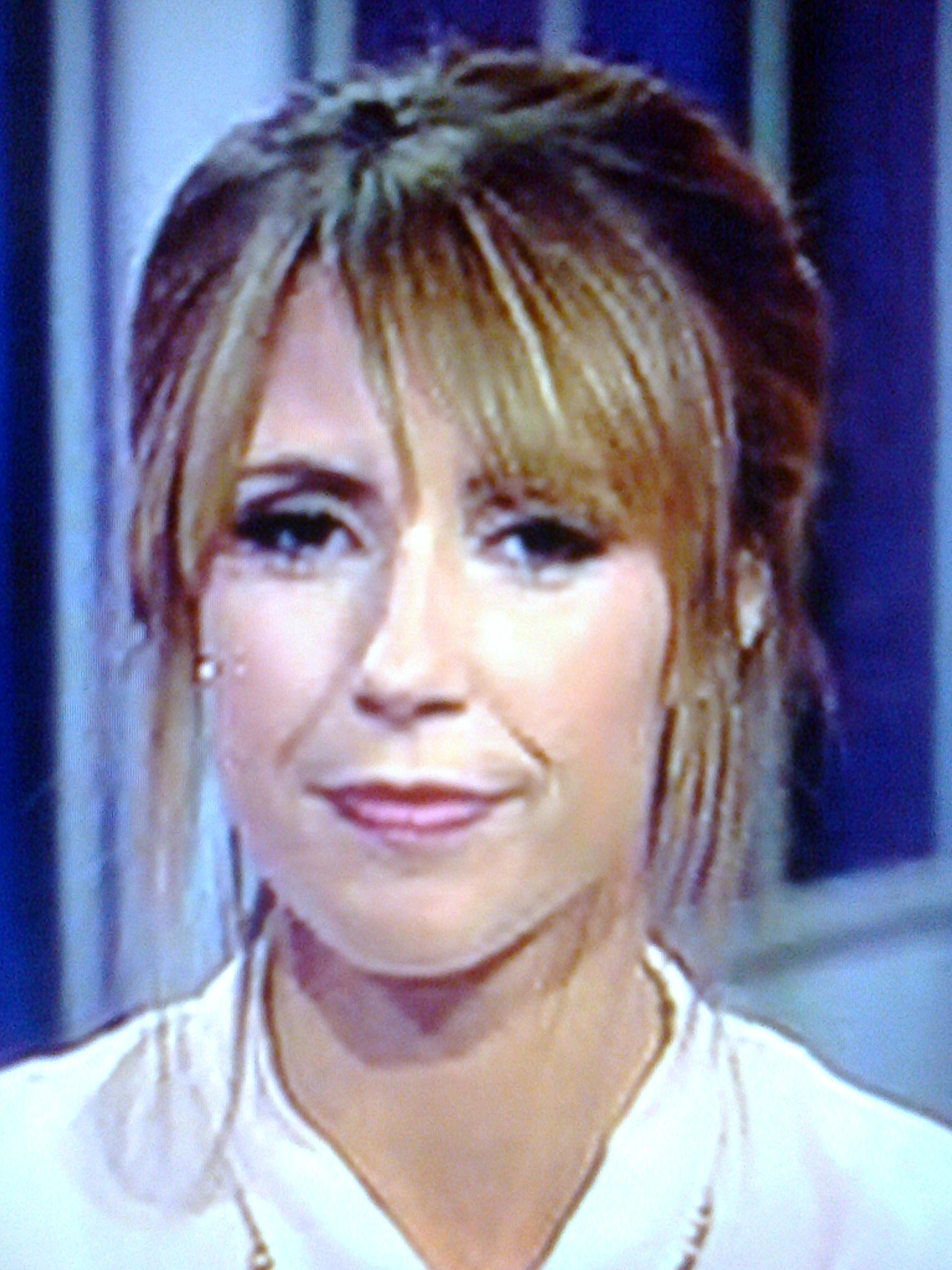 young codger
Posts: 318
I'm  wanting to ask for opinions on methods of packing plants that are going through the post.
Fool proof method's,  as there are clearly fools within some coutier companies-read on.

One good tip was to use the smallest box possible. Another was pack them tightly together using newspaper to prevent them moving about.

Imagine if a box containing plants is turned upside down, or thrown around a bit at the sorting depot.  Unless the plant pots/containers are anchored down in some way, it seems like a disaster waiting to happen.

What about the soil?
One may have the patients to tape  a  cardboard collar over the soil in the pot. But what about regular sending of plants?

I once received some Aloes with several  stems broken from 2 of the 3 plants, even though the plants were taped down securely to the base of the box. They had clearly received rough handling after despatch.