Forum home
›
Problem solving
Schizostylis Coccinea 'Mrs Heggarty' problem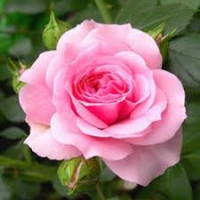 robbie2red
Posts: 59
Hi all, 
I've got what I think is an issue with my Schizostylis Coccinea Mrs Heggarty. Do any of you guys keep this plant??
I recently purchased it to grow in a water basket (how it came) from an aquatics centre near me. It's in a shallow area of my new pond but it seems to be dying off. The leaves first started to go yellow but are now turning red! I fear it may be dying, can anyone please advise???
Here it is before planting in the pond (in the same basket)... 
Thank you!