Forum home
›
The potting shed
Anyone sown Rowan seeds successfully?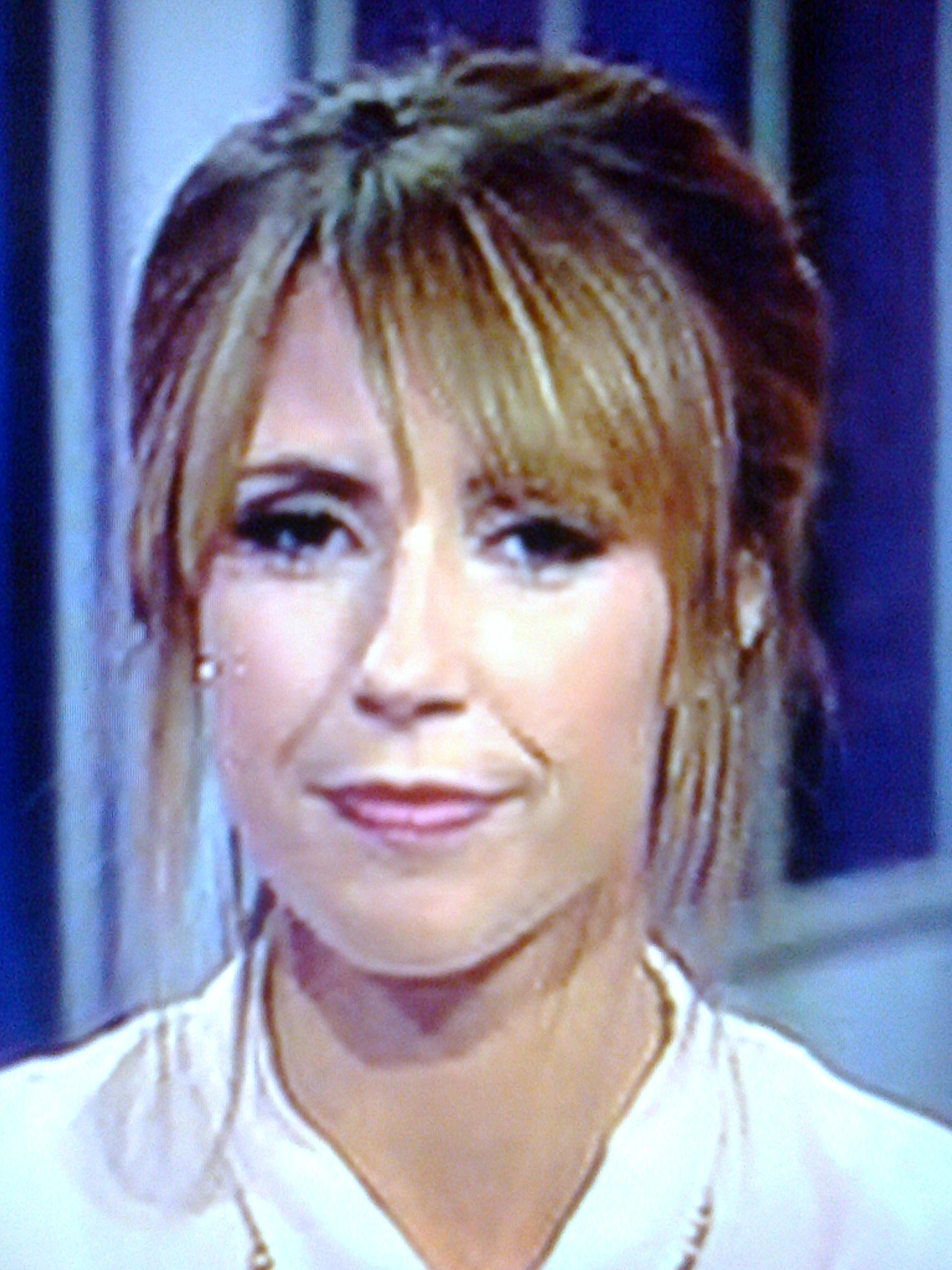 young codger
Posts: 477
I've had an interest for a little while  in having a go at sowing
Rowan
seeds. I went in to the park yesterday evening and collected a quantity-about a 3rd of a carrier bag.
I've seen one  method domonstrated to access the seeds.  Mushing the berries up with a mortar & pessle.
Planting the berries in  course sand to rot the fruit off the seeds over winter was another.
Anyone have a method that has achieved reasonable success?
I've got enough berries to try various  methods