Forum home
›
Plants
A little smug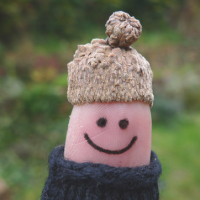 wild edges
The north west of south east Wales
Posts: 8,275
On the 13th of June I posted this photo.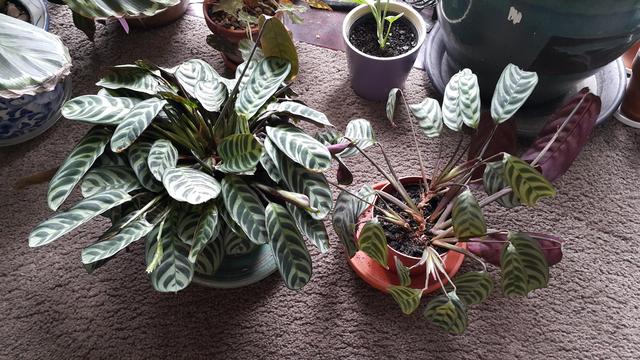 The plant on the right was my dad's and the plant on the left was a division I'd taken from it a year or so previously. He asked me to plant sit for the summer and see if I could perk his plant up too. These are now the same plants...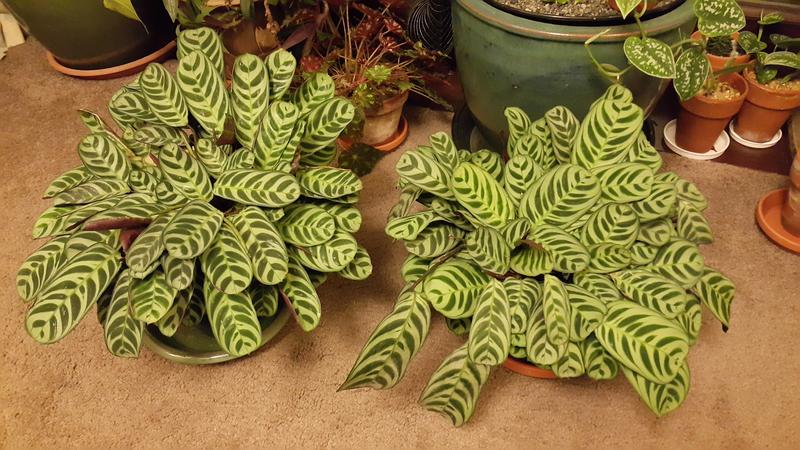 Some people bring joy wherever they go. Others, whenever they go. - Mark Twain.