Forum home
›
Plants
Kentia palm browning/losing colour
mattuthompson
Posts: 10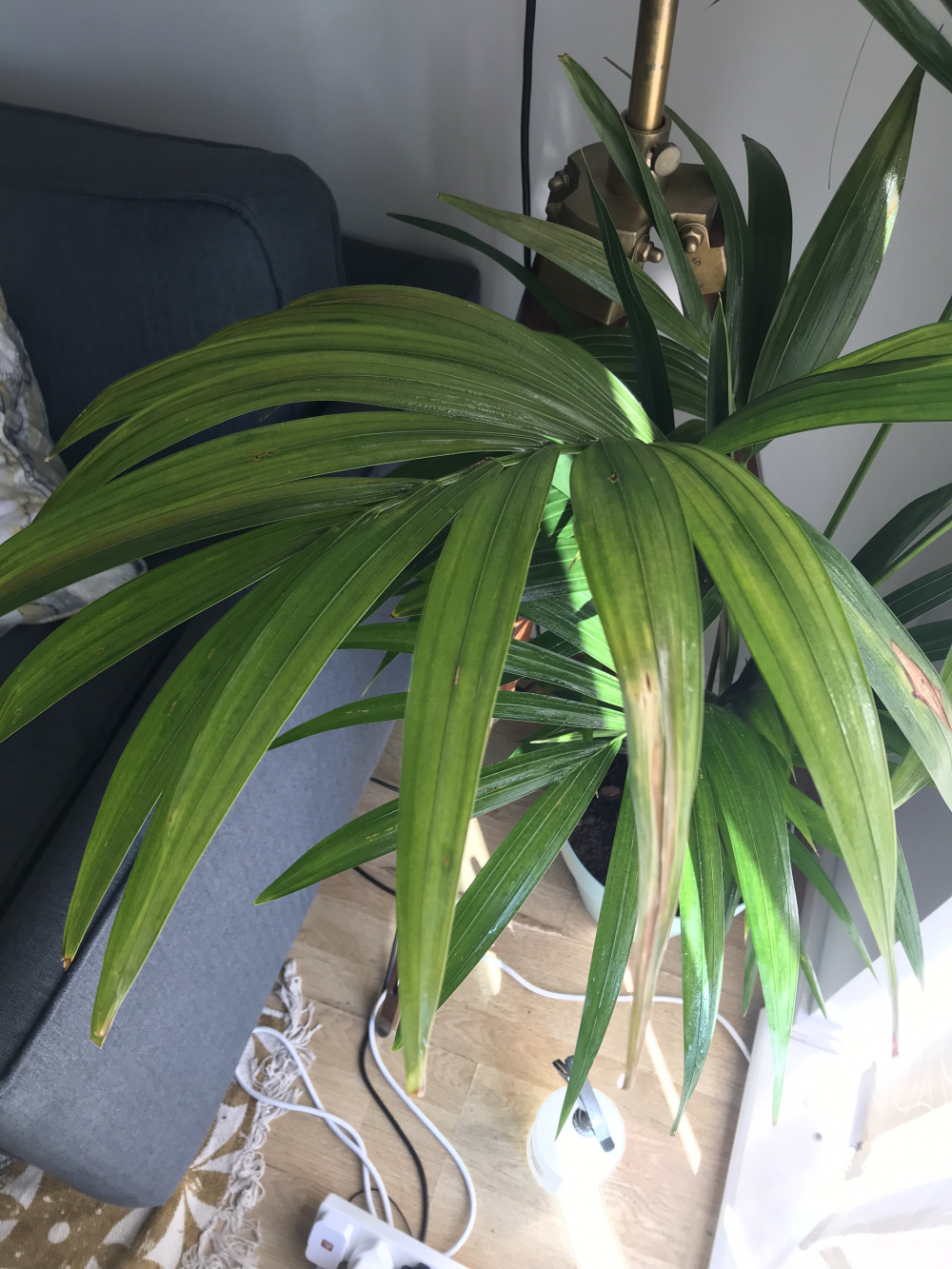 Hi guys,
I struggle with Kentias. Already killed one in my new flat, and it's replacement has been doing well for a few months but now looks a little peaky. 
It's browning in places and a few fronds are definitely losing their deep green colour. Pictures attached. 
Any clues?
Is it sunburn? It gets morning direct sunlight. 
Over/under watering?
Anything else??
Thank you!
M