Forum home
›
Problem solving
Clematis and rose ID... and help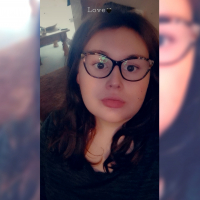 cassie.a.stewart
Posts: 279
Hi all, would anyone be able to ID this rose and clematis and give me some advice on what to do with them please? 
The clematis usually flowers in spring but this year has given a second bloom of about 5 flowers. 
The rose I think is a climbing rose as when I tied the branches to the fence/wall this year making them horizontal the blooms have been amazing... 
Now my predicament is that they've been planted in the wrong place really. The two are tangled together and there isnt anything for the rose to climb up until its about 4ft high...
The two havent been pruned for 15+ years and they're annoying me but I don't really know the best approach to sort them. The clematis is all on the other side of the wall i.e my neighbour gets all the benefot of it and the rose just looks like its not really doing much until you get to the metal fence at the top! Same with the clematis, could I cut the clematis right back to the woody trunk and start again adding some vine eyes and wires on the wall so it'll cover the whole wall? 
I'd ideally like to keep them both but if I have to replace the rose with more of a shrub type then so be it, although I love its huge ruffled looking blooms.
Thanks in advance!
P. S. Please ignore the weeds, I have some serious weeding to do this week!