Forum home
›
Garden design
I only went out to trim the ivy........ :/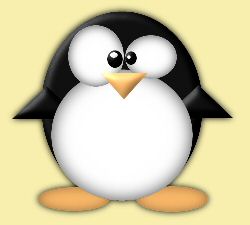 madpenguin
Posts: 2,527
I only went out to trim the ivy growing up the garage.Usually have to do this twice a year.
Once most was done I discovered the plastic trellis was so brittle (20 years old) and the post it was attached to was rotten.
As I am thinking to the future when some of these tasks may be beyond me (not just yet though!) I decided to take the whole lot down and it has now opened up new possibilities for my 'problem' area behind the garage.
I'm thinking of levelling the whole paved bit to the same level all over,a small retaining wall for the cherry tree bed,a raised bed where the fern troughs are at present,re-site the water butt etc.I may bring the garden seat around here rather that at the top of the garden where it gets so hot no-one ever sits there.
Got lots of ideas now which were not there when I went out to trim the ivy!!!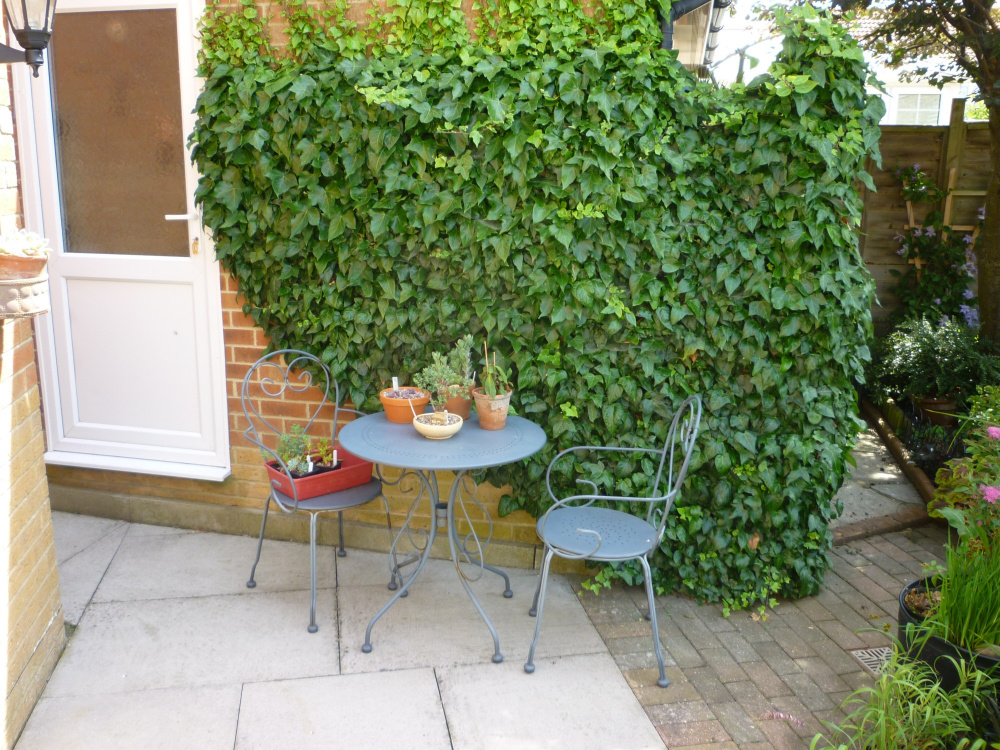 "Every day is ordinary, until it isn't." - Bernard Cornwell-Death of Kings