Forum home
›
The potting shed
Houdini mouse!!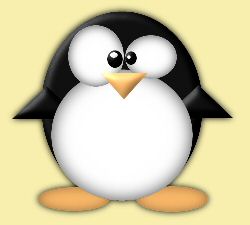 madpenguin
Isle of Wight
Posts: 2,343
My Mum's cat brought in a mouse and left it to run free in the house.The cat regularly does this and once she has let it go she loses interest!
A humane mouse trap is put down and the mouse usually caught within minutes.
The mouse my Mum currently has sharing her house has been there a week and is living under the cooker.It has emptied the trap of food and gnawed its way out several times despite tape and metal etc used to prevent escape.
Another trap (humane) has now been bought,when we test it the action is very sensitive but this particular mouse finds it no problem,the trap has been weighted with coins in case the mouse is too light (it is not as it is having several hearty meals a day!!!).
It is also quite brazen,when Mum was on the phone it descended the stairs in front of her rummaged about in some shoes before sauntering off to the cooker!
Mum has had guests this week and they keep pointing and saying 'there it goes!'
She tries to keep the doors shut so it can't wander but never sure where mouse actually is.
Might have to think of another way to trap it!!!
Ideas welcome.
"Every day is ordinary, until it isn't." - Bernard Cornwell-Death of Kings