Forum home
›
Plants
Any ideas what this is?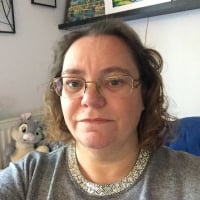 Jacquimcmahon
Posts: 969
lovely healthy plant but I don't have a clue what it is. It has grown tall and bushy. I thought it was an aster when I planted it but my asters are all low growing as I expected them to be.
Marne la vallée, basically just outside Paris 🇫🇷, but definitely Scottish at heart.