Forum home
›
Wildlife gardening
My ponds today.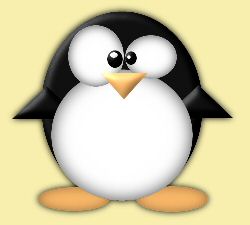 madpenguin
Isle of Wight
Posts: 2,448
My raised fish pond was completely cleaned out in the spring (as I do every year).
Plants repotted etc.Takes a few weeks to stabilise but today it looks lovely.I am growing Veronica beccabunga (Brooklime) this year and I love the way it is spreading over the pond surface from a relatively small pot.The fish love it.I bought a 2"Golden Tench this year which has grown into a large 6" Golden Orfe!!
The water is really clear,no blanket weed (thanks to Cloverleaf Blanket Answer).
The last photo is the wildlife pond (actually 2 tubs together).
"Every day is ordinary, until it isn't." - Bernard Cornwell-Death of Kings