Forum home
›
Problem solving
What's wrong with this onion.
Theveggardener
Posts: 1,057
I bought a bag of onion and planted them but two or three of them are like this, can anyone tell me what if anything is wrong with them. I've checked the others as I lifted them and they are all fine apart from two or three. The packet just says onion sets Stuttgarter.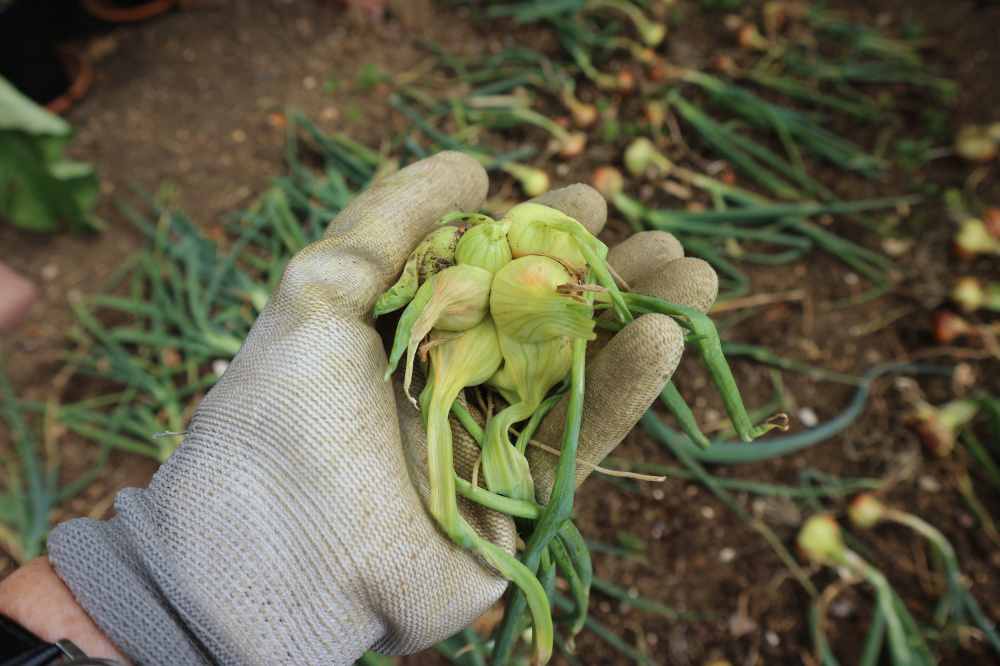 The next photo is of the bottom of the plant.