Forum home
›
The potting shed
Growing  trees and  planting in the woods.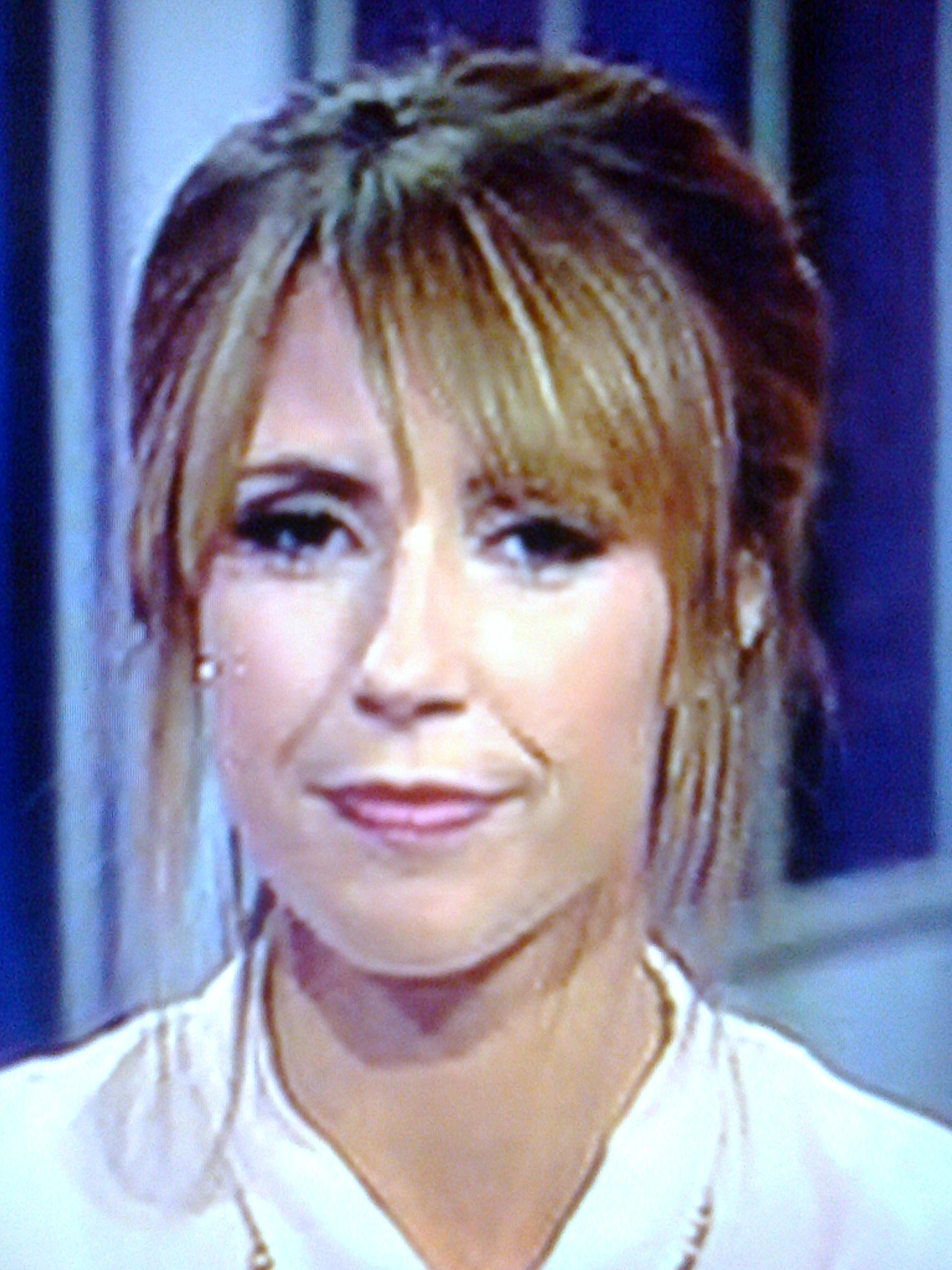 young codger
Posts: 313
I've been growing horse chestnut trees for a few years. There is an abundance of their seed on the street where I live, and surrounding area.

I've always previously  ignored the self-setting Beach & Ash until recently. But this year I started potting them up-especially the Beach due to their abundance.

I did not really want anything competing with or impeding the growth  of the horse chestnuts (my passion) once they are in the woods.

 However, it ocurred to me that having other species around may actually  compliment the growth of the HCs?  I'm just thinking about the benefit from the other species that may attract certain polinating insects to the area that otherwise might not be there? 

I welcome your ideas/thoughts.