Forum home
›
Fruit & veg
Pinching out centre growth-is this to be avoided on some plants?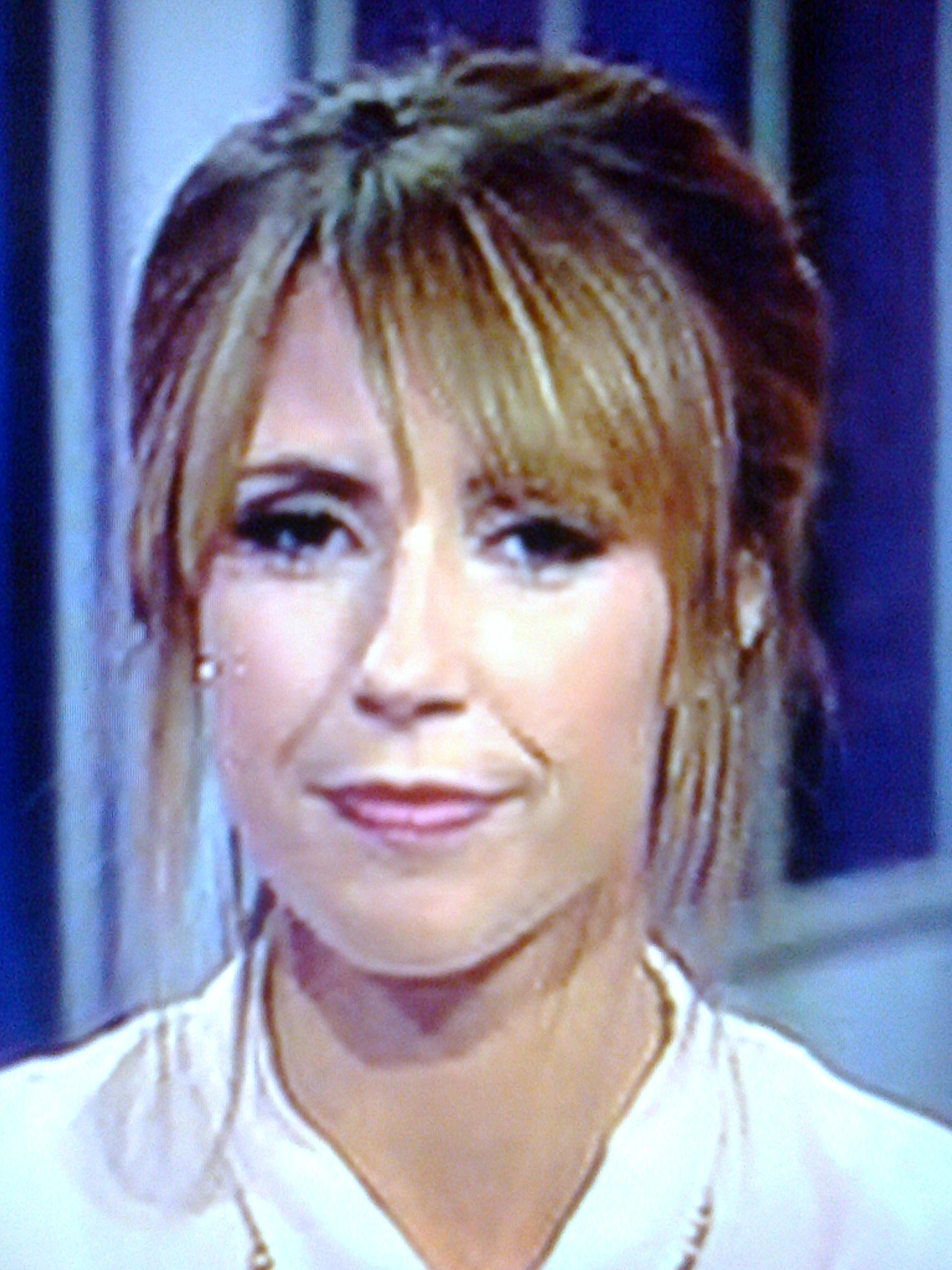 young codger
Posts: 522
Although I have done this for wallflowers for example,
I ask this question in respect of my fledging plum.

It is less than a foot tall, but will "pinching out" at some time be hepful or detrimental?