Forum home
›
Plants
Rosemary growth & planting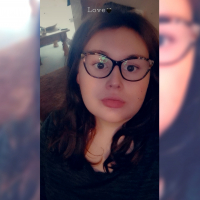 cassie.a.stewart
Posts: 279
About 2 months ago I planted this little rosemary, nearly on its last legs, totally root bound and dying to get out the plastic pot. At first I was worried that it might not survive as it had been stuck in the plastic pot for so long, there was no growth and her leaves began to yellow and brown in places, lots of dead needles falling off at the bottom starting to look sparse!
Then this week, all of a sudden shes almost filling the pot!
Do you think it'd be ok to plant it in the ground this autumn or wait until next spring?