Forum home
›
Plants
Out of season flowering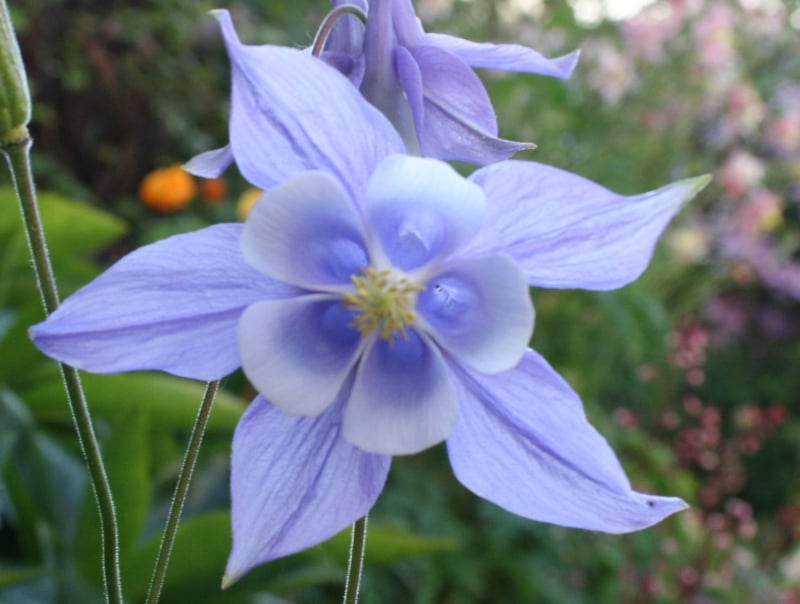 BobTheGardener
Posts: 11,391
Hi all, I couldn't find a recent thread about this but I seem to be seeing more and more plants, trees and shrubs flowering at unusual times and wonder if anyone else is noticing this?  If so, this would be a good place to post photos of them. I'll kick-off with a photo of a pear tree, already laden with well-developed fruit but it decided to produce a few flowers over the last few days:
This aquilegia was still going in September last year:
A trowel in the hand is worth a thousand lost under a bush.