Forum home
›
Problem solving
What is leaving their droppings overnight in my 'kitchen'????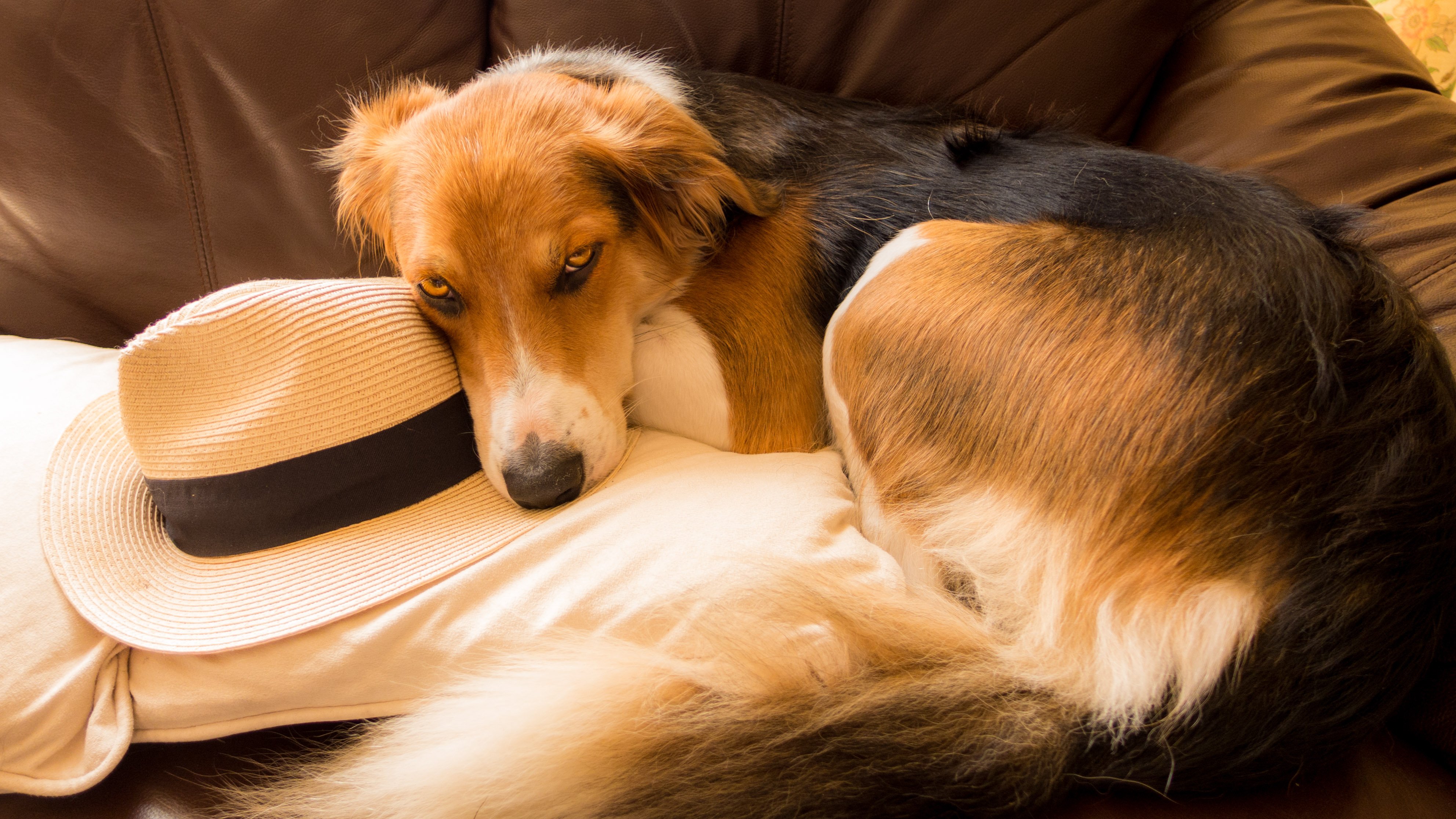 Pete.8
Billericay, Essex
Posts: 9,872
I'm in the process of extending my house, so I am living upstairs out of the bedrooms.
I was about to start making my porridge this morning when I was horrified to see that something has nibbled the cork stopper of the container that holds my porridge and left droppings.
I did see some in my porridge yesterday, but assumed they were seeds and ate it anyway 
Any ideas?
Knowledge is knowing that a tomato is a fruit.
Wisdom is not putting it in a fruit salad.