Forum home
›
The potting shed
House plant gallery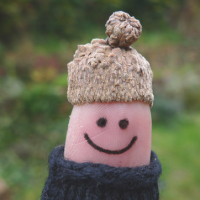 wild edges
The north west of south east Wales
Posts: 8,598
Well we've got a garden gallery but it always feels odd adding house plant photos to that so maybe we need a separate thread for our indoor plants?

Maybe I'll start it off with a tillandsia, which after weeks of slowly changing colour and growing a tall flower spike is now finally flowering. I think the hot, muggy weather recently has really helped it. Not a spectacular flower after all that wait though sadly.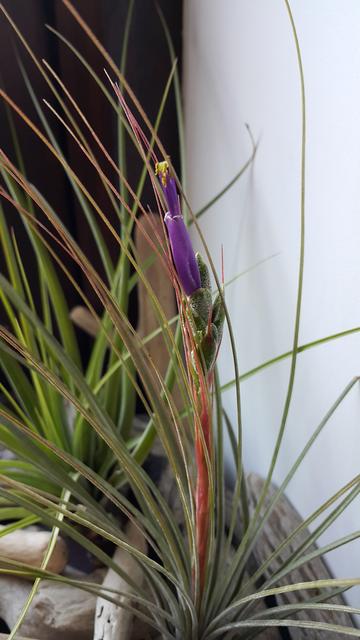 Some people bring joy wherever they go. Others, whenever they go. - Mark Twain.