Forum home
›
Problem solving
Sweet pea question.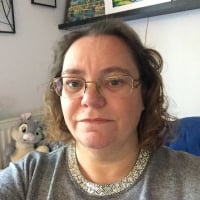 Jacquimcmahon
Paris France
Posts: 726
evening everyone. This has been my first year of growing sweet peas and now I need some advice.

they are now really tall and mainly flowering very high up each plant. Would it harm or benefit them if I nipped out the tops? 

Some of the plants have gone crispy, I am presuming because of the dry hot wind we have had over the last couple of weeks, should I trim them back or just pull them out?

All advice greatly received.