Forum home
›
Problem solving
Cotoneaster pruning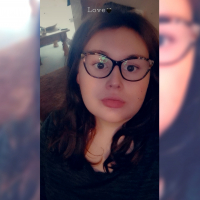 cassie.a.stewart
Posts: 279
Any ideas on how to prune this cotoneaster so that it covers the wall?
I had to remove some of the branches that were sticking out because I'm planting a row of foxgloves infront and it'll obstruct them when they flower next year.
Now I'm left with this and its just unsightly. There some leaves at the bottom and loads at the top! Am I better just replacing it with ivy or something?