Forum home
›
Wildlife gardening
Leaf Cutting Bee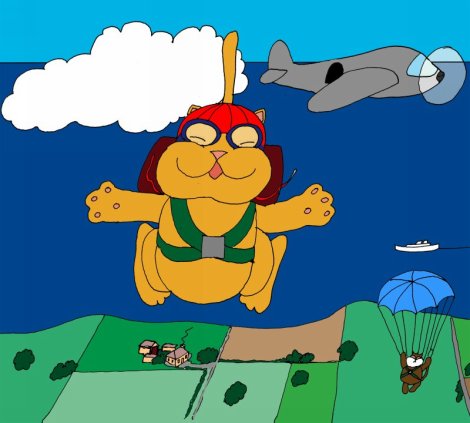 NewBoy2
Bristol
Posts: 1,810
I have 2 Bee Hotels...........very middle class I know.....and I have had the pleasure of watching a LCB arrive with a bit of leaf as long as him / her and then take it into the hole in the wooden block.

It flew off and 40 seconds later came back with another. The next trip took 160 seconds to come back and as it rested on the ledge I swear it said " Bloody hell this is hard work "

It was a joy and a privilege to be that close to intelligent animals.
Everyone is just trying to be Happy.....So lets help Them.