Forum home
›
Garden design
Shrub height-Prune or not?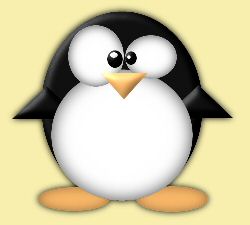 madpenguin
Isle of Wight
Posts: 1,941
In the past I have always kept my shrubs at approximately 6ft (the height of my fence).
Over the past couple of years I have started just to let them grow and only prune out dead,straggly growth or bits that poke you in the eye!
The Cotoneaster franchettii is great,the bees and hoverflies love it as well as giving height to the garden.
The same with the Pittosporum 'Limelight' which I kept used to keep as a small shrub I have now let grow tall.Looks lovely with a Clematis growing through it.
I have 2 Pyracanthas which I am thinking of letting grow tall but don't really know how they would look as I have only ever seen them as clipped shrubs/hedges.Does anyone know if this would be a good idea?I am not worried about no foliage lower down as I can under plant.
Any insights welcome!
"Every day is ordinary, until it isn't." - Bernard Cornwell-Death of Kings