Forum home
›
Plants
IDs please
owd potter
Posts: 968
Hiya all,
would appreciate your valuable assistance and knowledge to identify these;
1. Know this as golden rod, but would like botanical name 
2. in bud and opened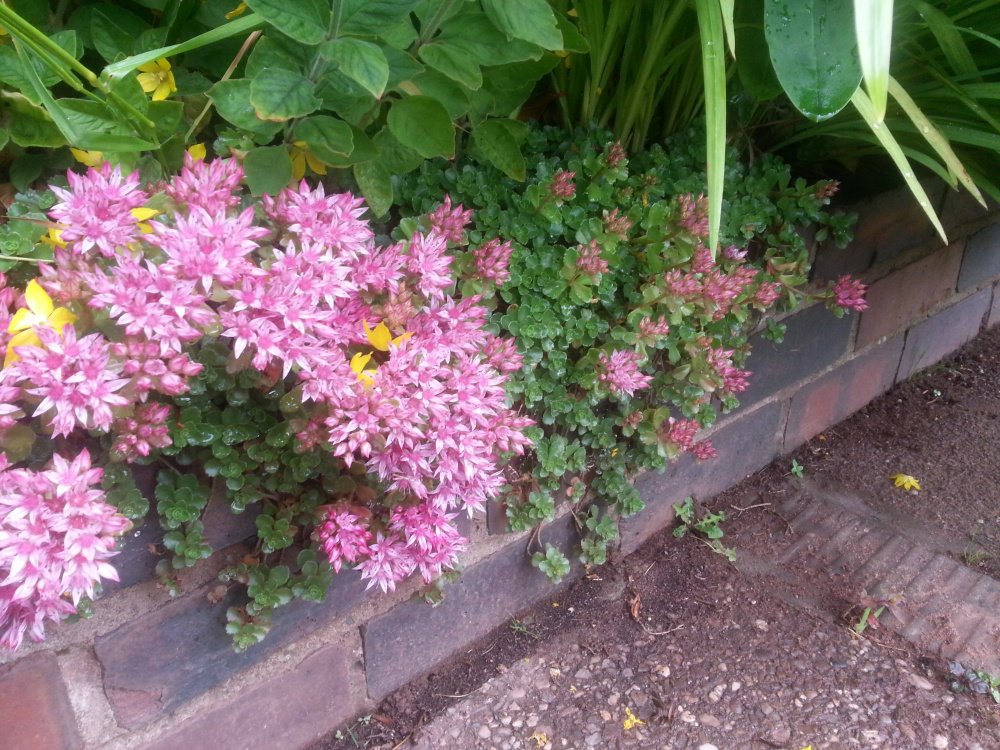 3. Is this a sedum of some kind (yellow one) growing through the 'white rock' which I would also like to get the botanical name for if poss 
4. 
Thanks in advance..
Owd
Just another day at the plant...