Forum home
›
Plants
Kentia palm brown/yellow leaves
mattuthompson
Posts: 10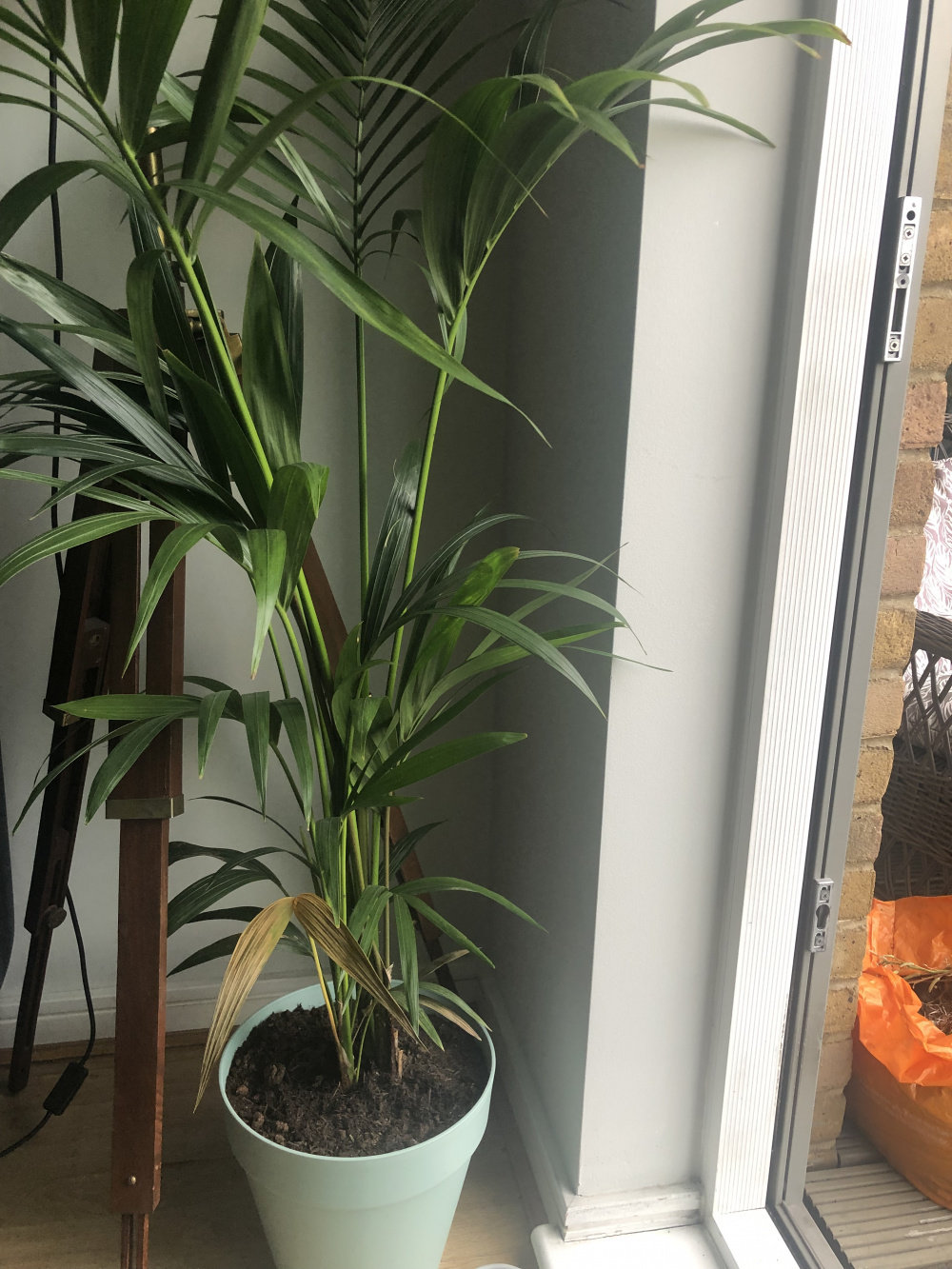 Hi all,
I've just bought a Kentia palm - it's been fine for a month or so but the lower leaves have started to turn first yellow and now brown. Have attached pictures. 
Its by a window that gets morning direct sunlight. Could that be it? 
Or drainage problems? It's in a modern pot with a little shelf for drainage though...
Hope you can help, really would rather it didn't die!
Matthew